I love breakfast nooks (many vintage pics)
rosemaryt
January 30, 2011
One day, I'm going to have a breakfast nook in my house. I'm a nut about all things from the 1920s, and I love, love, love breakfast nooks. They just seem like such a great idea!
Here are some photos I've collected.
This is from the 1933 Montgomery Wards Hardware catalog.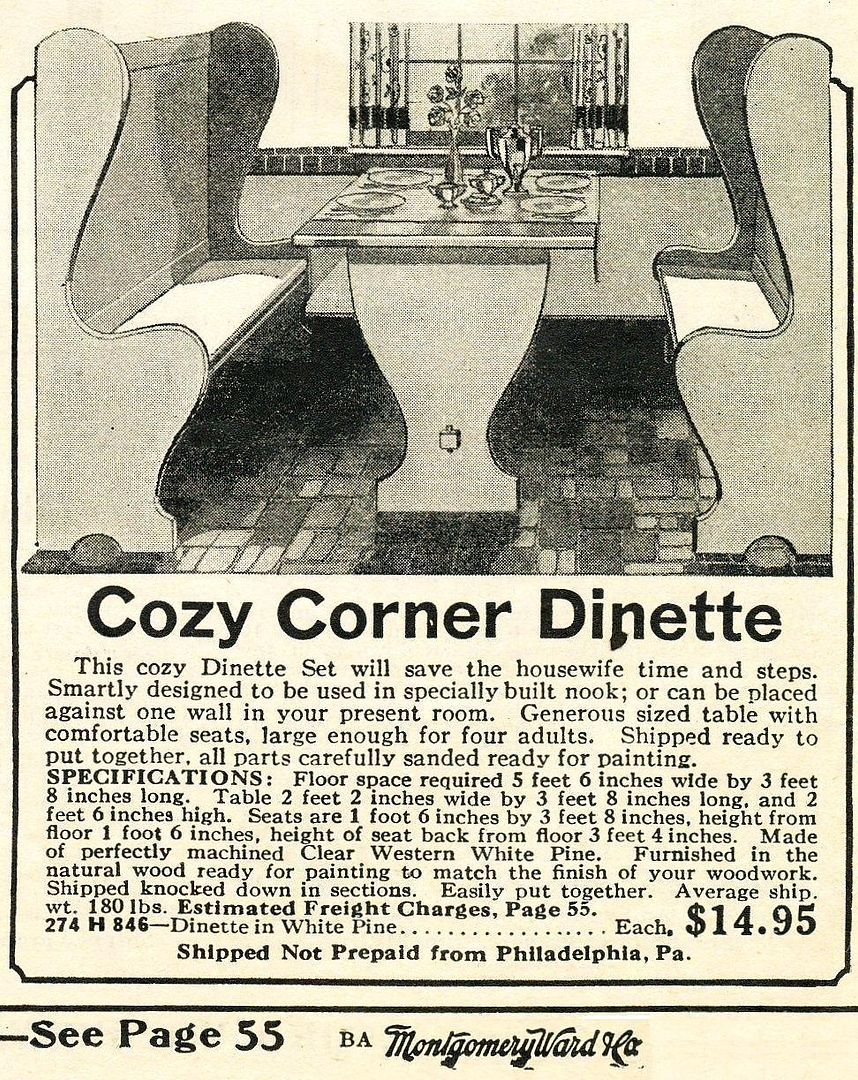 Another picture from the same catalog: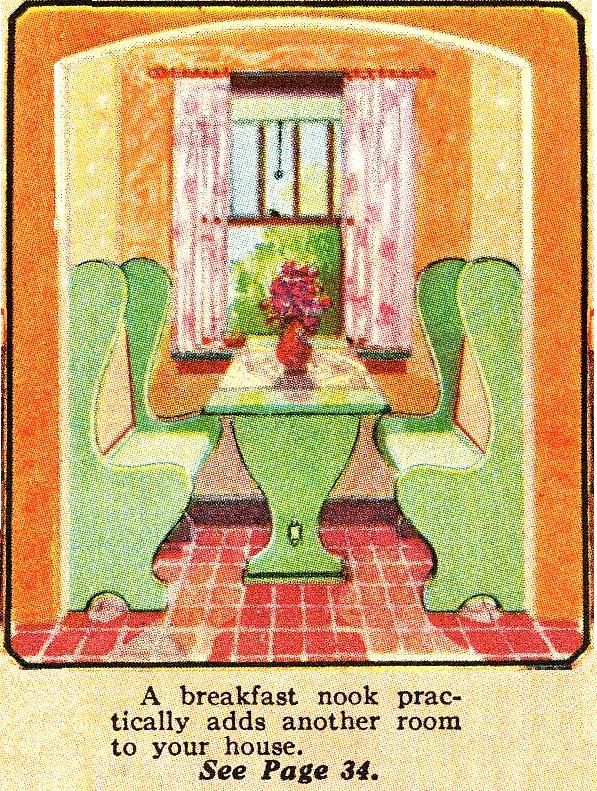 And here's a picture from the Wardway Homes catalog.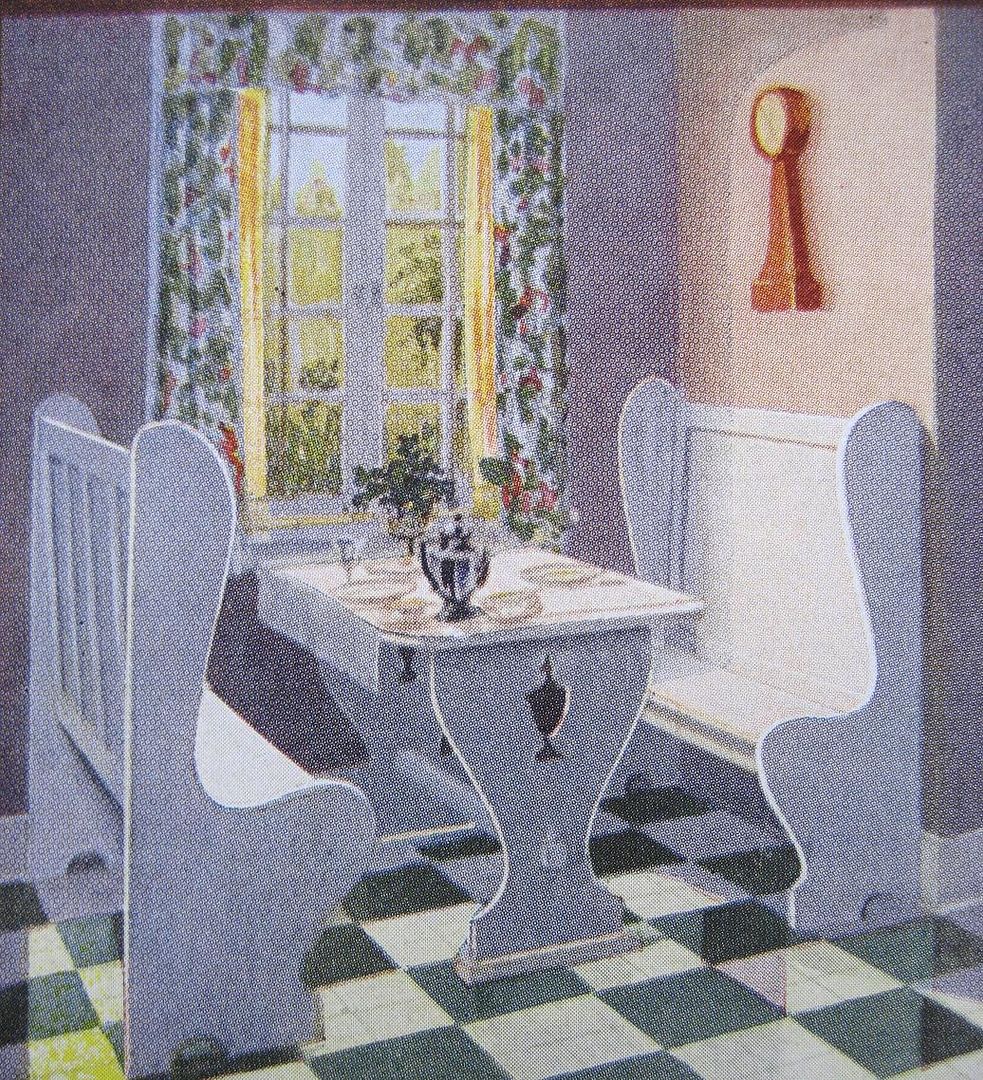 And this is from the 1911 Ladies' Home Journal: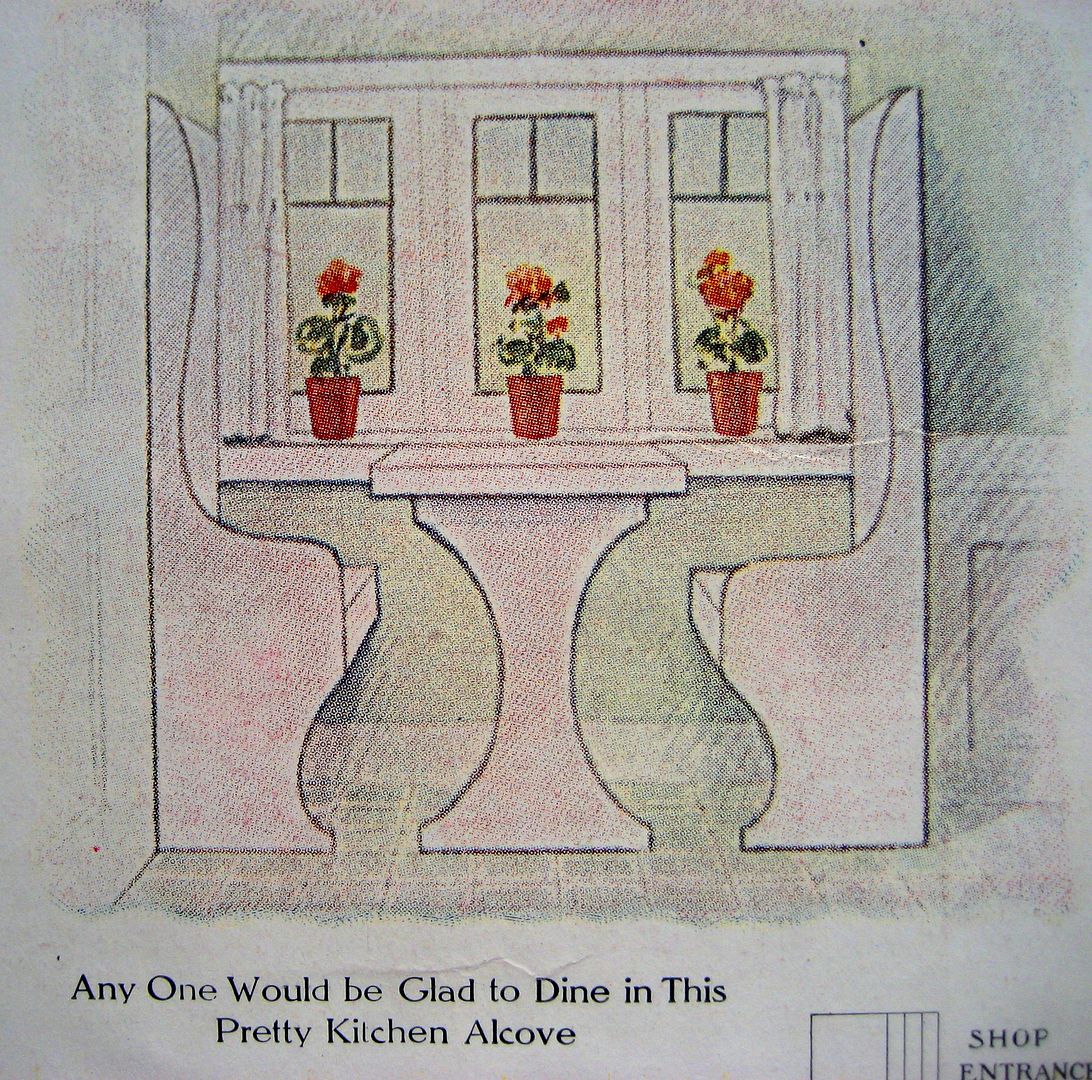 And from the Sears Modern Homes catalog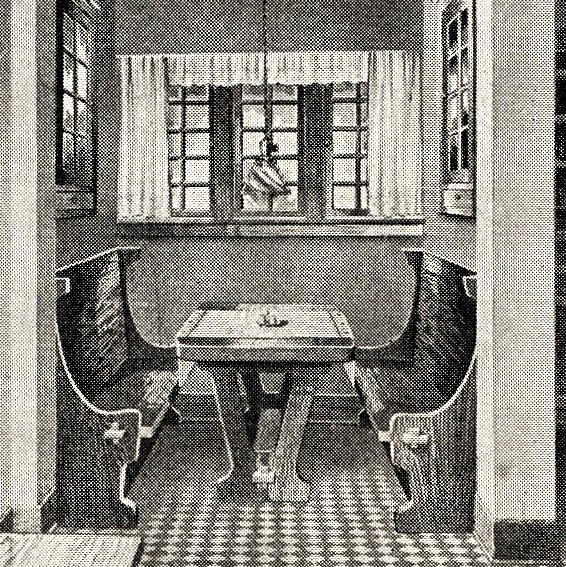 Aren't they grand and wonderful? Don't you want to sit down at one of these for your morning meal? Don't you have a hankering to make a red-gingham cushion for the bench seats?
Or is it just me? :)
Here is a link that might be useful: more photos of more nooks