Homemade and handy
These are a few tools that I have made or modified over the years. Perhaps these will give some of the newer folks some ideas and help.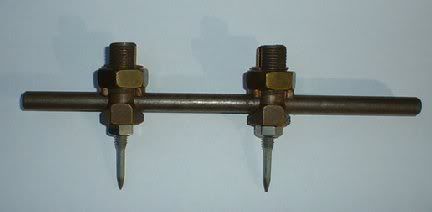 These trammels are made from common hardware store items. and are good for any radius that you can find the 3/8" tube.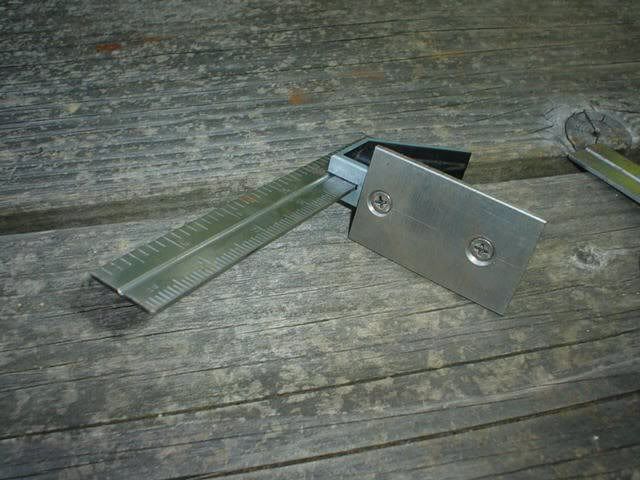 Working on sq. tube? that radius corner is a pain to hold a combination sq. on...no more.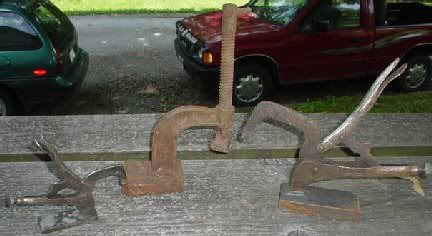 1/2 clamps come in real handy for a lot of things. 1 small tack is all you need to hold them on.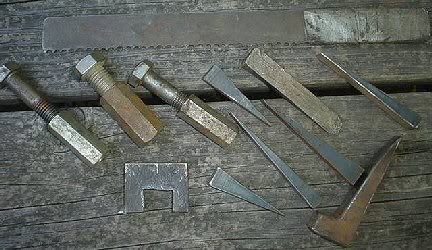 Wedges, 7's and dogs, they can and will move mountains. Not sure of the name for the long nuts, but used mainly for hanging pipe. They are great for pulling, pushing or just holding parts. Here again, a small tack is all that's needed.
JoeJ