Working with metal is fun!
Konrad___far_north
February 17, 2013
I want to encourage people taking on jobs or trades working with metal.
Most trade people are on their feet all day and get some of their physical exercise in the same time,..it's good for you!
Please post pictures from your creations...working with metal and produce parts can be very satisfying.
I'll start with some...being a machinist tool & die maker.
These are hole saws I make from solid bar stock..up to around 18 inches in diameter, used in hot taping into pipelines out in the field.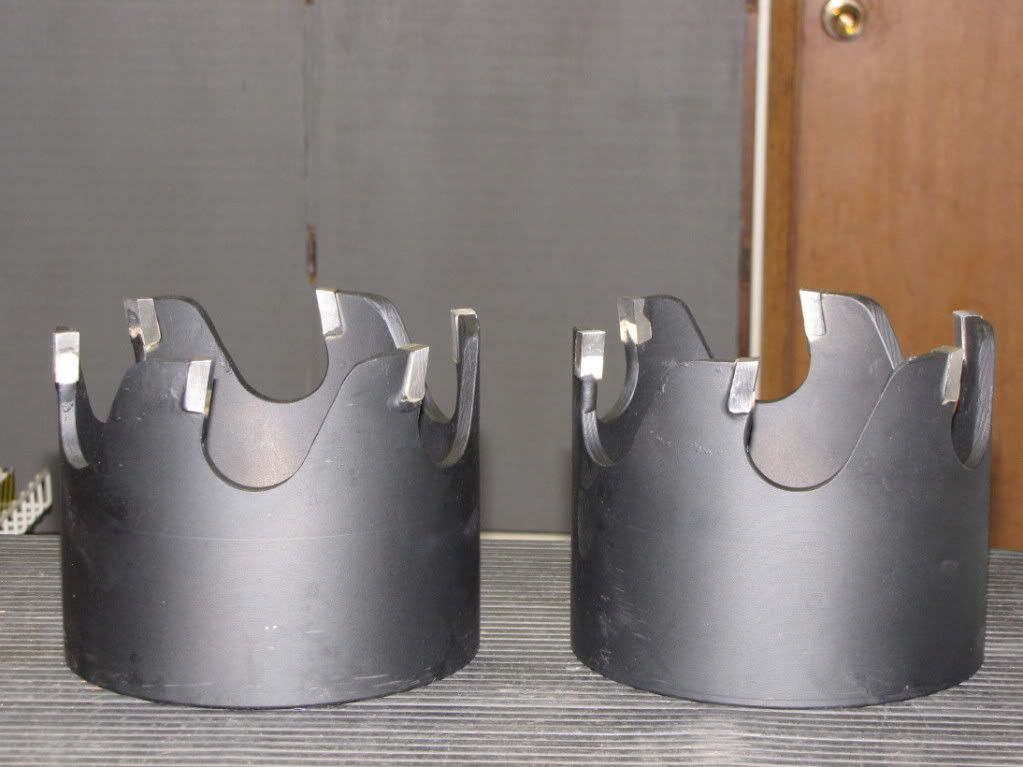 I also do the sharpening

Large bolts

Rubber Mold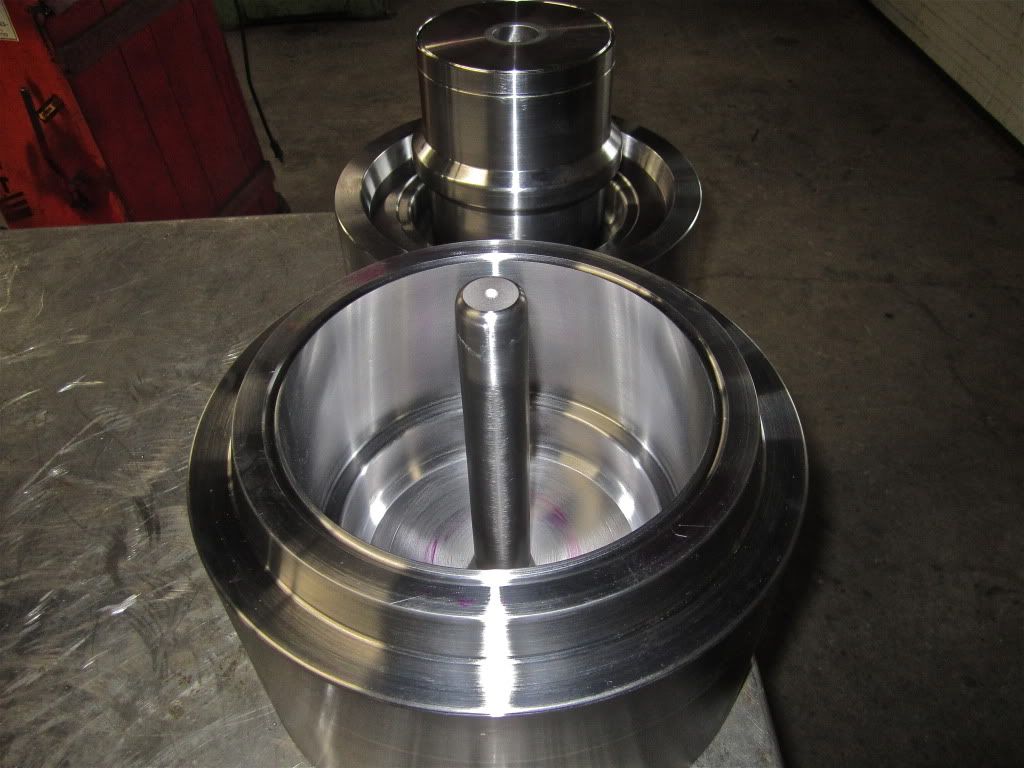 Complete dies,..this one for hot forming points on ends of metal rods for surveying.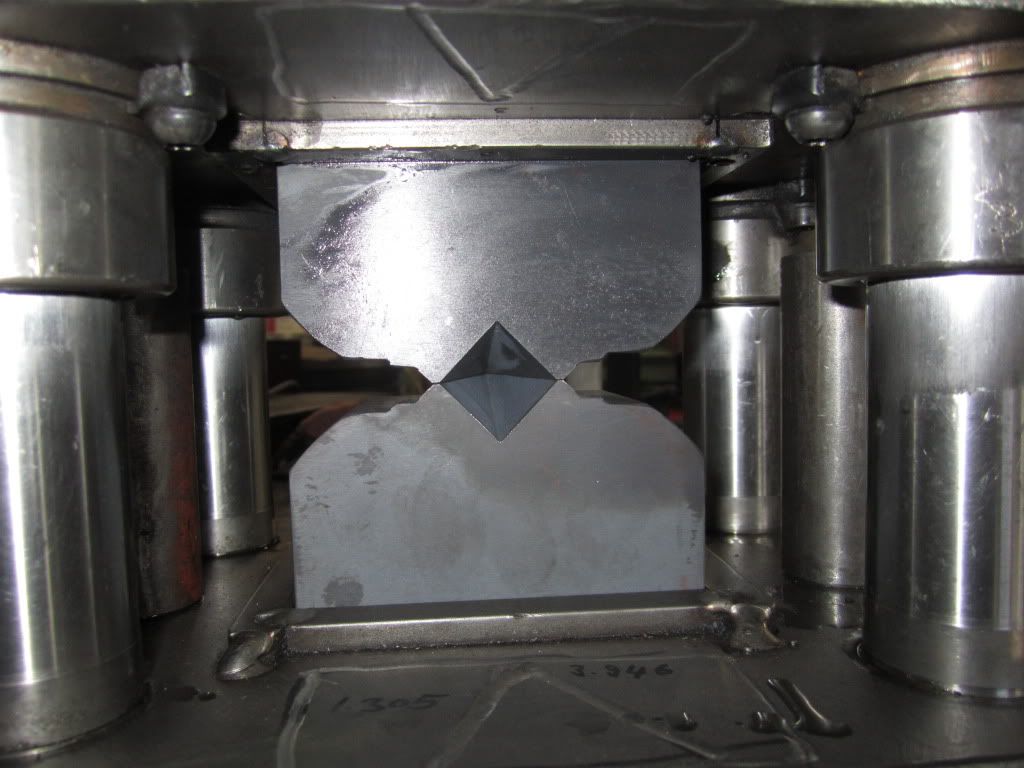 These are die replacements for it,...finished machined, going out for heat treatment.

Another die, made all part's except two punches, holders, like die plates, guide pins, bushings etc.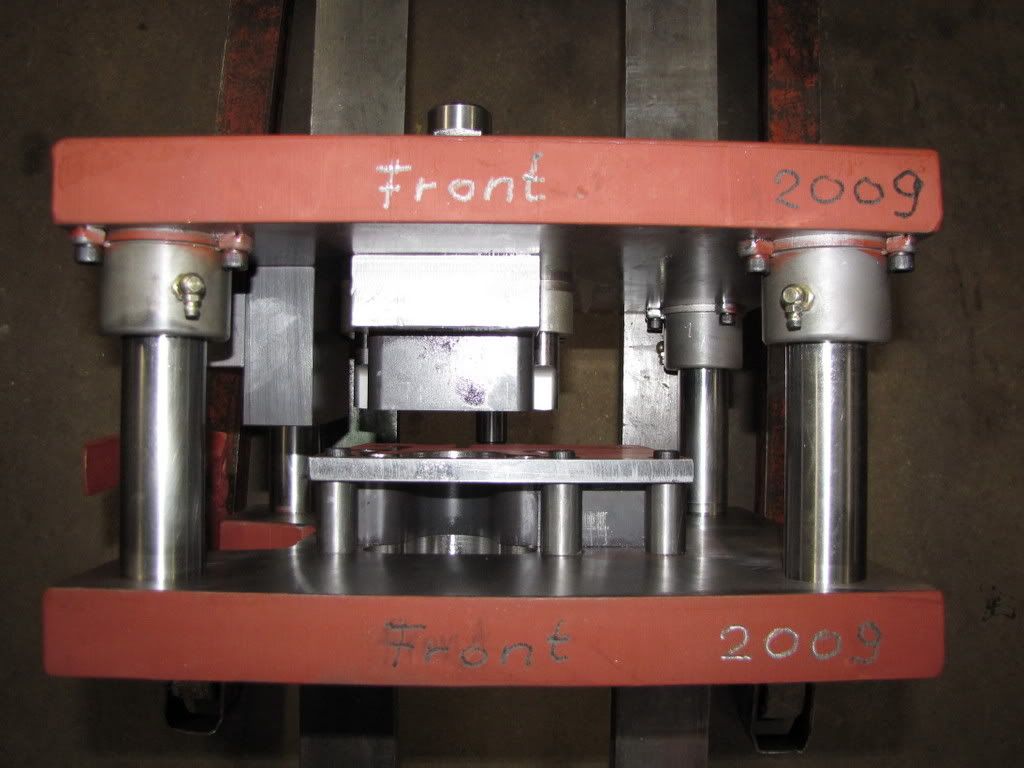 Made this long shaft, key way put in on the mill

Special tool holders, made from solid 4140H round stock.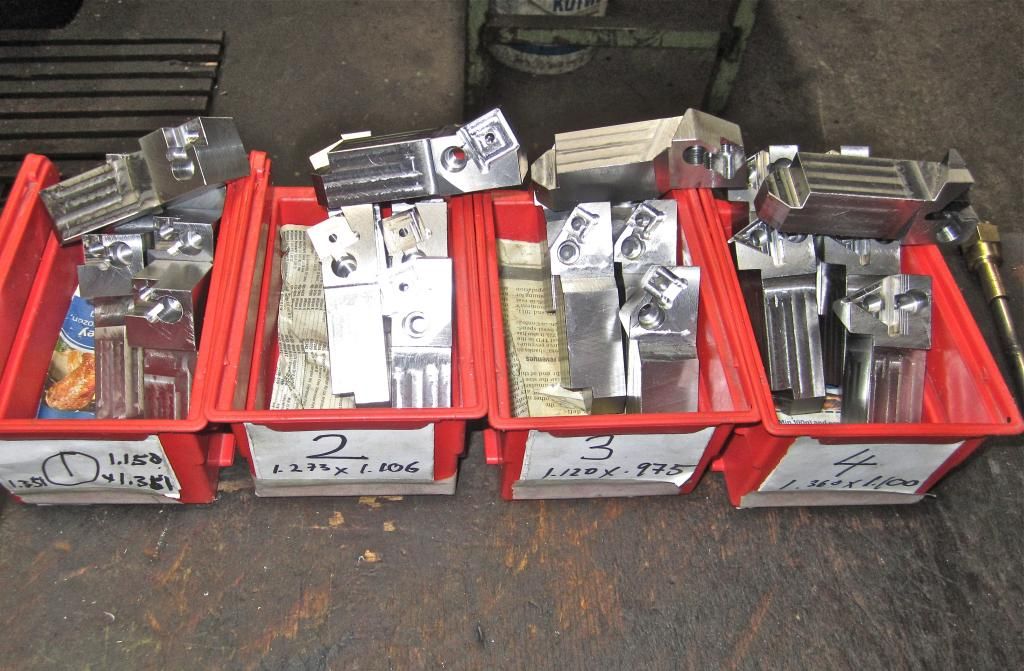 Large plates for molding press.

Large bronze bearing made from solid.

Cutting key way into the bore of sleeve.

Cut bolt holes into large bronze split bearing.

Cut in half in the vertical saw..

Splined shaft made from solid, for main spindle /milling machine on the left, also boring bar going out for heat treatment.

Made a set of precision squares from tool steel.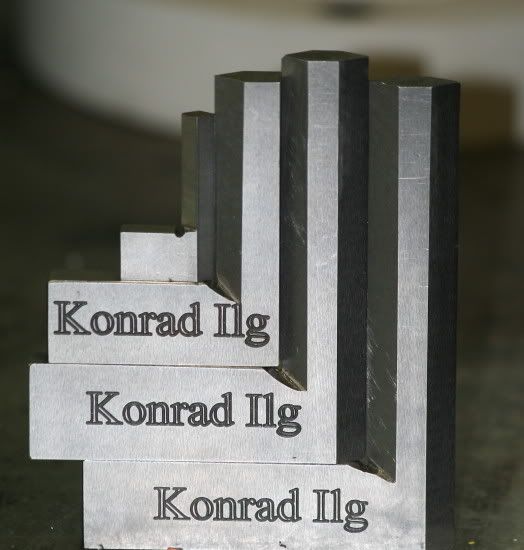 Boring and threading replaceable heads.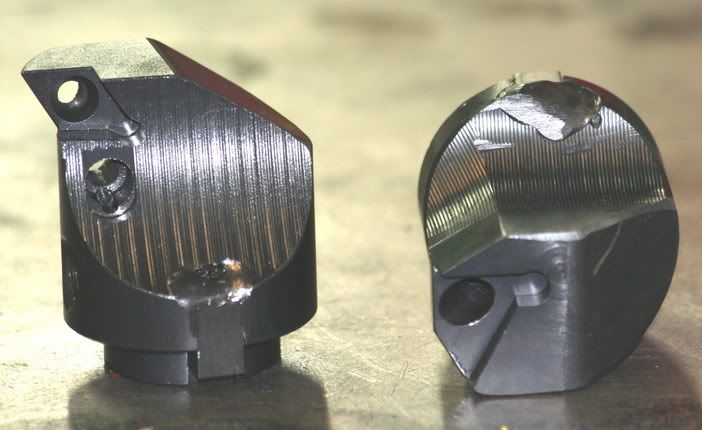 Set of precision angle plates from solid 8620 material.