Ugly fireplace help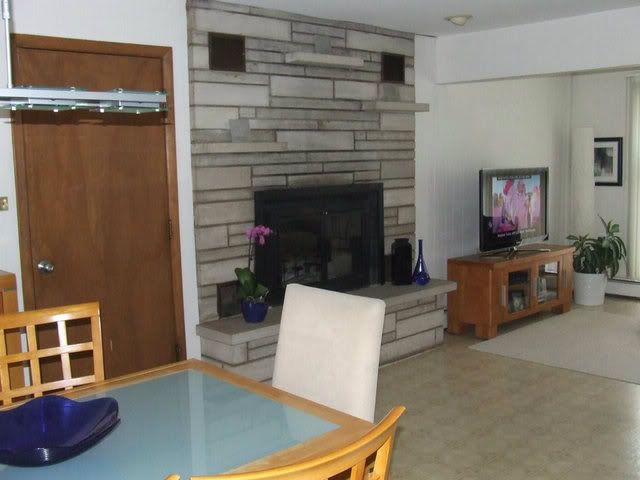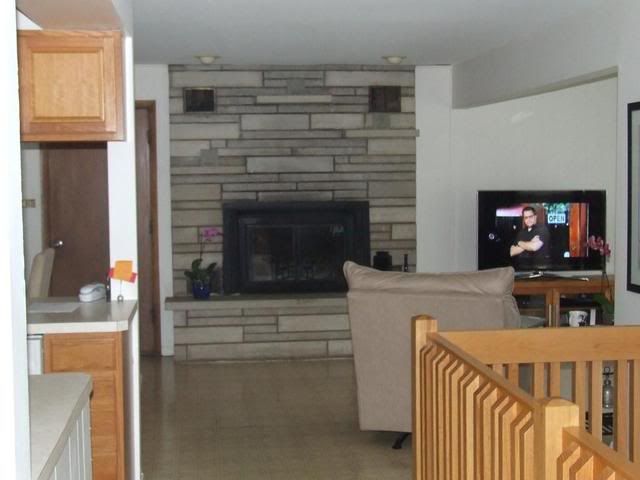 href="http://s73.photobucket.com/albums/i233/coloru2/fireplace%202013/?action=view&current=fireplace018_zps10c661fb.jpg" target="_blank">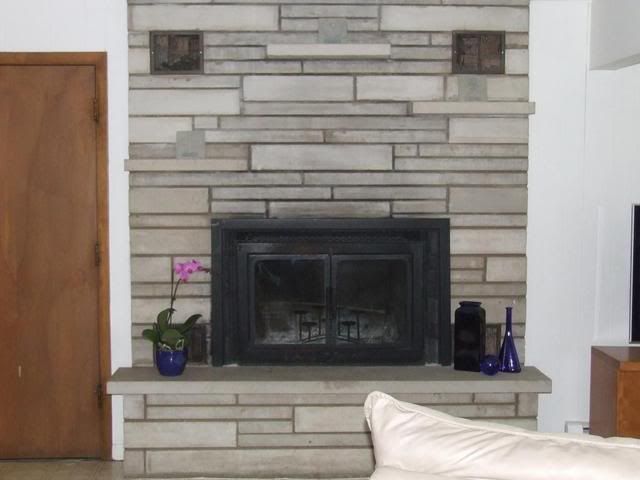 I am a frequent lurker, and am in awe of that talent on this forum. So now I bring my project to you for some help. Thanks in advance for any and all ideas.
This fireplace is such an eyesore. I've never used it since we moved in 10 years ago. Always some other project to work on. Hardwood floors will be
installed this spring, so I want to address the FP now. Do I resurface it
with some other material like slate? Paint it? Or is there a great way to
actually clean it? I've read TSP and bleach should work, but haven't tried it yet.
It needs a major visit from a chimney sweep and new doors. Any ideas for colors in that arena would be most welcome, too.
While you are looking, would you just paint the door (goes out to the garage) white?