Butler's Pantry sink counter
mtnrdredux_gw
January 6, 2014
I only have a small amount of traditional countertop in my new kitchen. Most of the kitchen is unfitted, and will be butcher block, or a table, or a double drainboard sink.
The adjoining Butler's pantry has a sink wall that is only 8' wide or so. It is being rebuilt, so there I do need a counter (the rest of the Butler's pantry will retain its original wooden counter.
The floor (posted in a thread below) will be grey and white checkerboard.
I was thinking of Corian countertop, and drawn to two colors, Azurite and Mint Ice.
Mint ice is shown in the link, and installed on the wall here: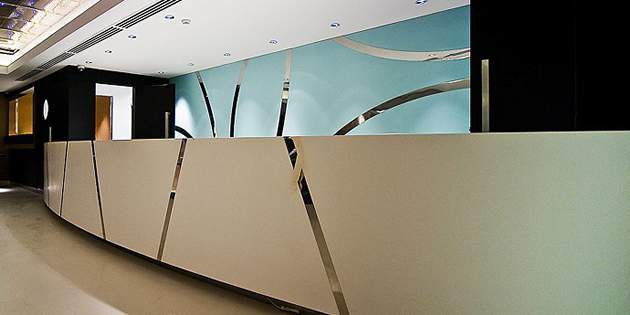 Here is a link that might be useful: Corian mint ice