Does your dining/kitchen set really have to match? (pics)
haley_comet
January 26, 2011
I have for a long time been wanting to get an antique harvest table for my dining room (which is our main kitchen eating area).
Right now I have a 3 piece set which is not really my style but I don't want to replace the whole set. I like the feel of having 3 pieces in there.
Would it be 'all wrong' to just replace my table and keep my buffet and sideboard? Most harvest tables are a darker wood so the coloring would not match.
My gut is thinking maybe it is a no-no but thought I would ask in case I am just being over picky with the matchy-matchy! lol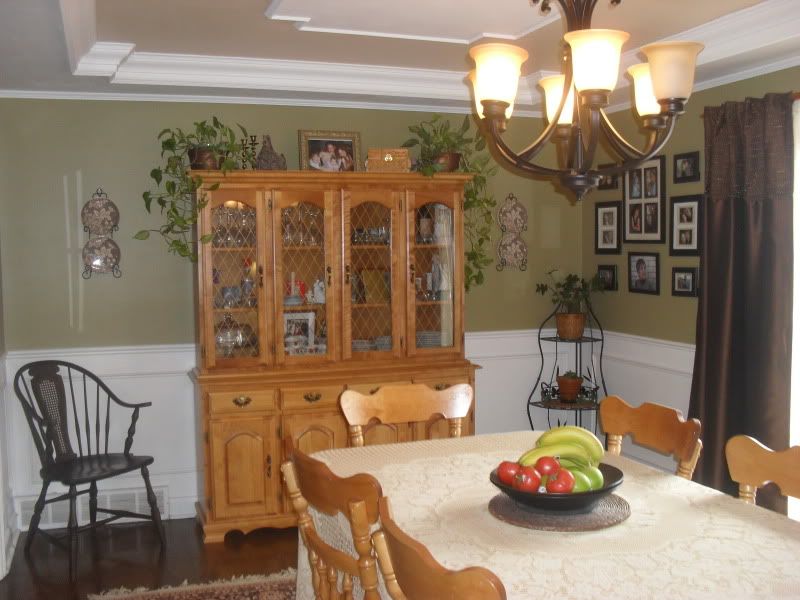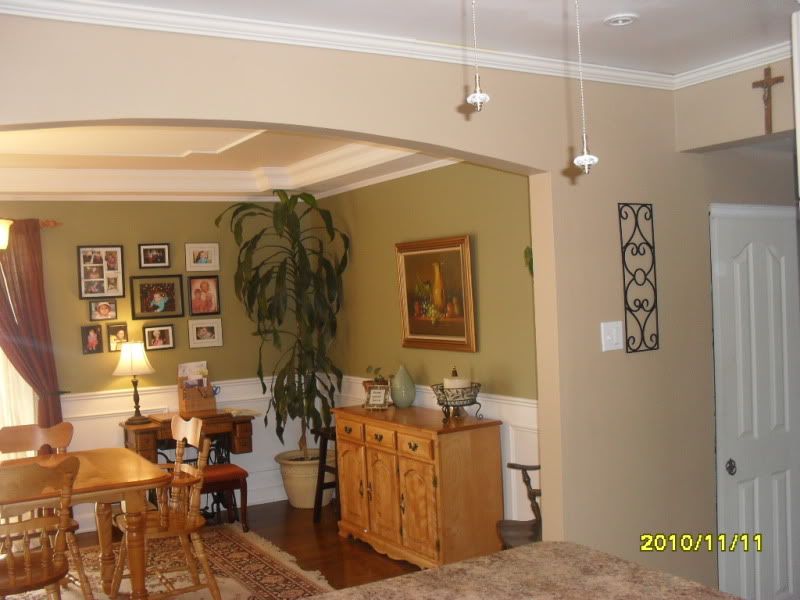 Types I like