Can you name this pendant?
Madeline616
November 30, 2011
Hello,
Popping over from Kitchens. I've fallen in love with the globe pendants in this pic from House Beautiful, but I don't know how to find the source: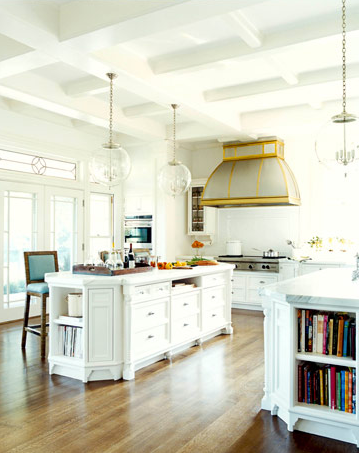 The online article featuring the home is here:
http://www.housebeautiful.com/decorating/power-of-pattern
Any help would be appreciated!