Another pendant/chandelier ?
cbusmomof3
November 10, 2011
My husband and I ordered this chandelier to go over our breakfast room table.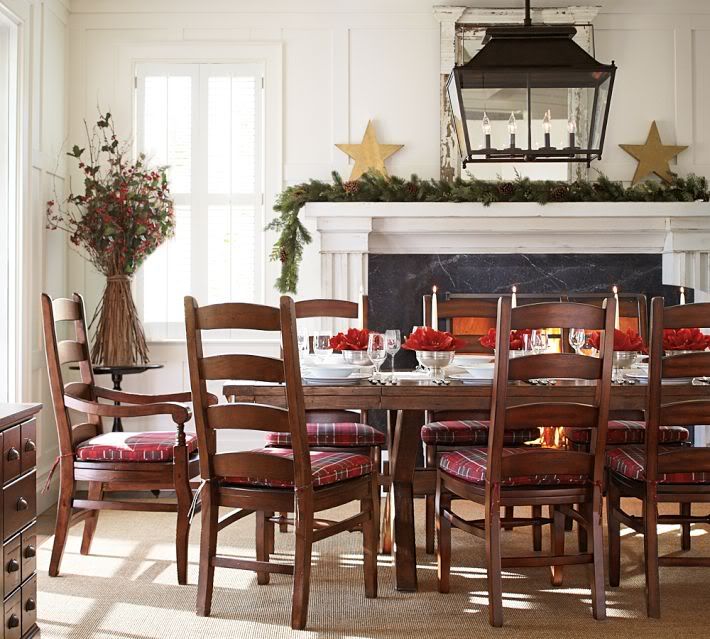 Now I am struggling to find pendants that will look good with it. I thought I wanted these
but then I decided that would be too dark over my stained island with brown antique granite. So, now I'm considering these???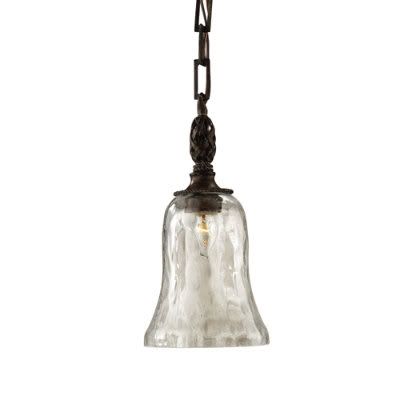 Honestly, I'm ready to scrap the chandelier and start over but my husband REALLY likes it so I think I need to find something that works with it.