Michigan artichokes
OK, I'm happy, I finally grew artichokes. Well, actually, I've grown "artichoke". One so far, LOL, but I was so excited.
I don't know anyone in Michigan who has managed to successfully grow on artichoke for harvest. Of course, we've had something like 30 days of weather over 90F, so maybe I'll be less successful next year, but here's what I have right now: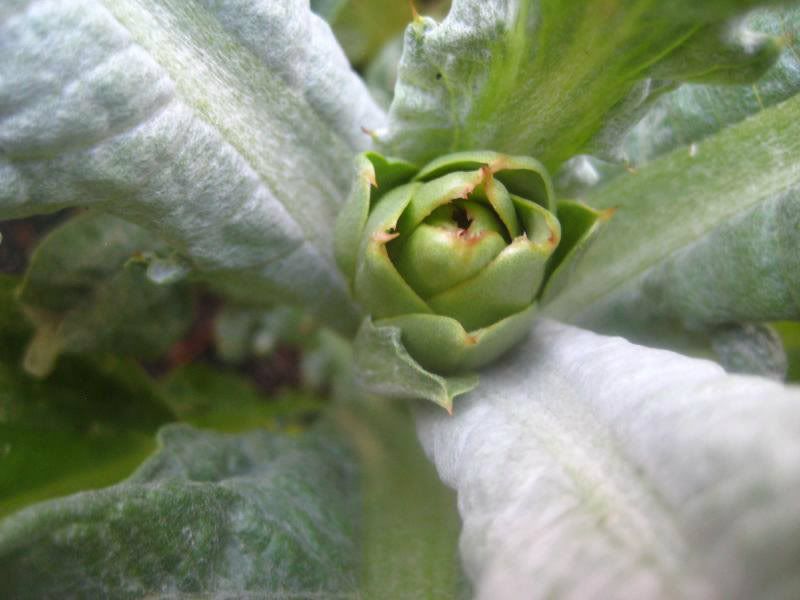 I've also harvested a few rutgers tomatoes but the Sungolds have, as usual, outpaced every other variety: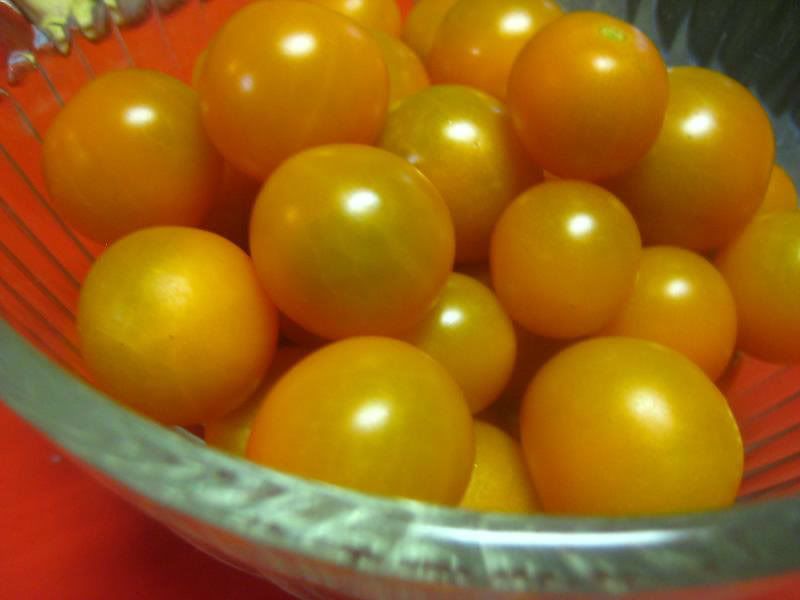 And I've canned the first batch of green beans, 7 quarts:
Still, I was most excited about that single artichoke, LOL.
Annie