Over sink lighting advise please.
The new garden window was installed (mostly) today. I need to choose the light fixture above as the electrician is going to be on site next week. Do I go with a flush, semi-flush or pendant here? I am open to any and all suggestions.Pics would be great as to what you've done over your sink. I did cross post in kitchens.
The main fixtures are Medya Celtic Knots. If that helps at all.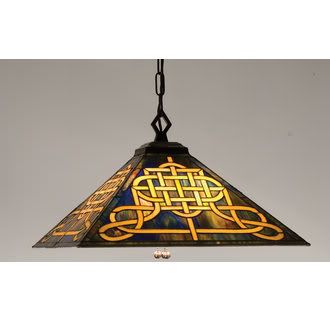 TIA