Island lighting help please!
We are having the hardest time with island lighting. It's been impossible to find something we like within our budget. But mostly I need help with finding a pendant that will go with my kitchen as well as my dining room light.
Here's a WIP shot of our kitchen:
The island with river white granite counters will be 111''x53''
Here's a pic of the granite:
Directly to the left of the island will be our dining room table, which will have the following chandelier:
We were considering something like this for the island- which is 8'' wide, so we would need 3 right?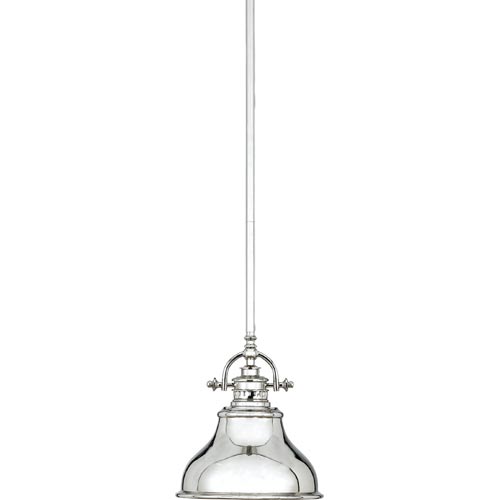 But do you think the above pendants will coordinate with the chandelier? And I'm not totally sold on the pendant above- my DH loves it but I'm not as crazy. Does anyone have any suggestions for pendants that would go well in this kitchen? I was thinking something clear glass or slightly colored beach glass- but I can't find anything that fits my vision.
Any suggestions would be appreciated!!
Thank you!