Need suggestions for living room lightining
Hi All,
1940 San Francisco house, first owned house, first remodel. I need to make some decisions on lighting for the living room to tell the electrician.
Currently it's setup for sconces on all 3 walls. I am wondering about closing some of those sconces and putting 1 surface mount light on ceiling. With sconces on the middle of all walls how can I decorate, let's say put a picture on the middle of the wall? Maybe leave just sconce on back wall close to entrance.
Thoughts? If you are into the surface light idea, what would you use?
I am attaching a picture but on the link below you can see the other pictures and dimensions of the room.
https://www.dropbox.com/sh/g398gsy76fibr4s/5nw1R7ca9x
Thanks so much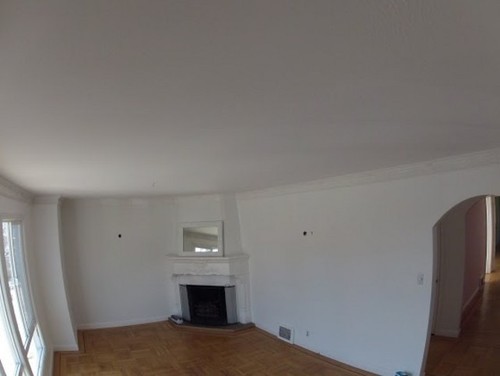 Here is a link that might be useful: photos of LR