Lighting Plan for Small Kitchen Needed by FRIDAY!
Hi! I am new to this forum--since I have been spending most of my time at the kitchens/small home forum. My kitchen remodel just started Tuesday and out of all the decisions we have or need to make for some reason I am finding lighting is one that I feel the most clueless about. And now the electrician needs a lighting plan by Friday morning!!
Here are some notes about our layout. There is going to be 15.25"x15.50" prep sink in the corner cabinet. The peninsula is approx 56.5" long and is going to have a small overhang of 10" (I know 12-15 is better but I do not have the room). The wall without a sink has 78" of shallow 12" deep floor to ceiling pantry cabinets. The dining area is still being decided but our plan is to put bench/banquette seating along the wall without the window and a either a round or rectangular extended leaf table. The wall with windows faces east. We are having white cabinets, natural oak wood floors, ss appliances and soapstone counters (if that helps with figuring how much light we already have).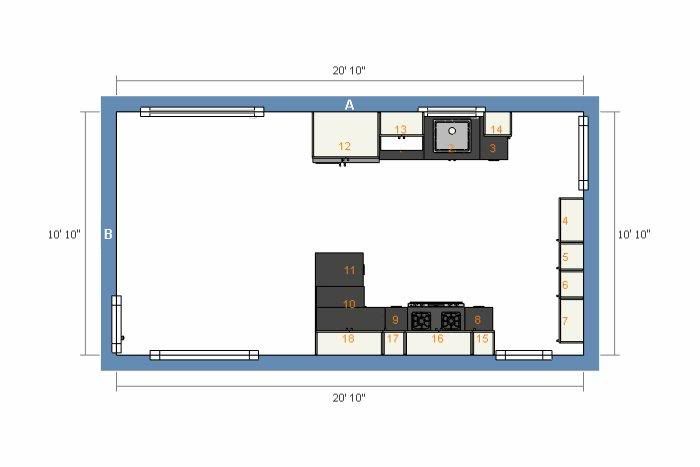 1) We would like some recessed can lights--but not sure how many or where to put them.
2) We are not sure if pendants would be a good idea along the peninsula, if so how many-- 2?
3) Should we try to incorporate any electrical outlets on the pantry wall?
4) Under cabinet lights--yes or no?
5) What kind of lighting is best above the sink?
6) Am I missing something?!?
I would appreciate any advice!! TIA for your help! :)