is it easy to change out an electrical socket in a lamp?
michoumonster
April 27, 2012
Hi all, I really like the look of a vintage swag light for my small bath. But am wondering if I can buy a vintage light and change out the electrical components in the light to make it fluorescent and bath friendly? What would I need to buy to do this? Is this something an amateur can do?
here is the type of light that I would like to hang in my bath.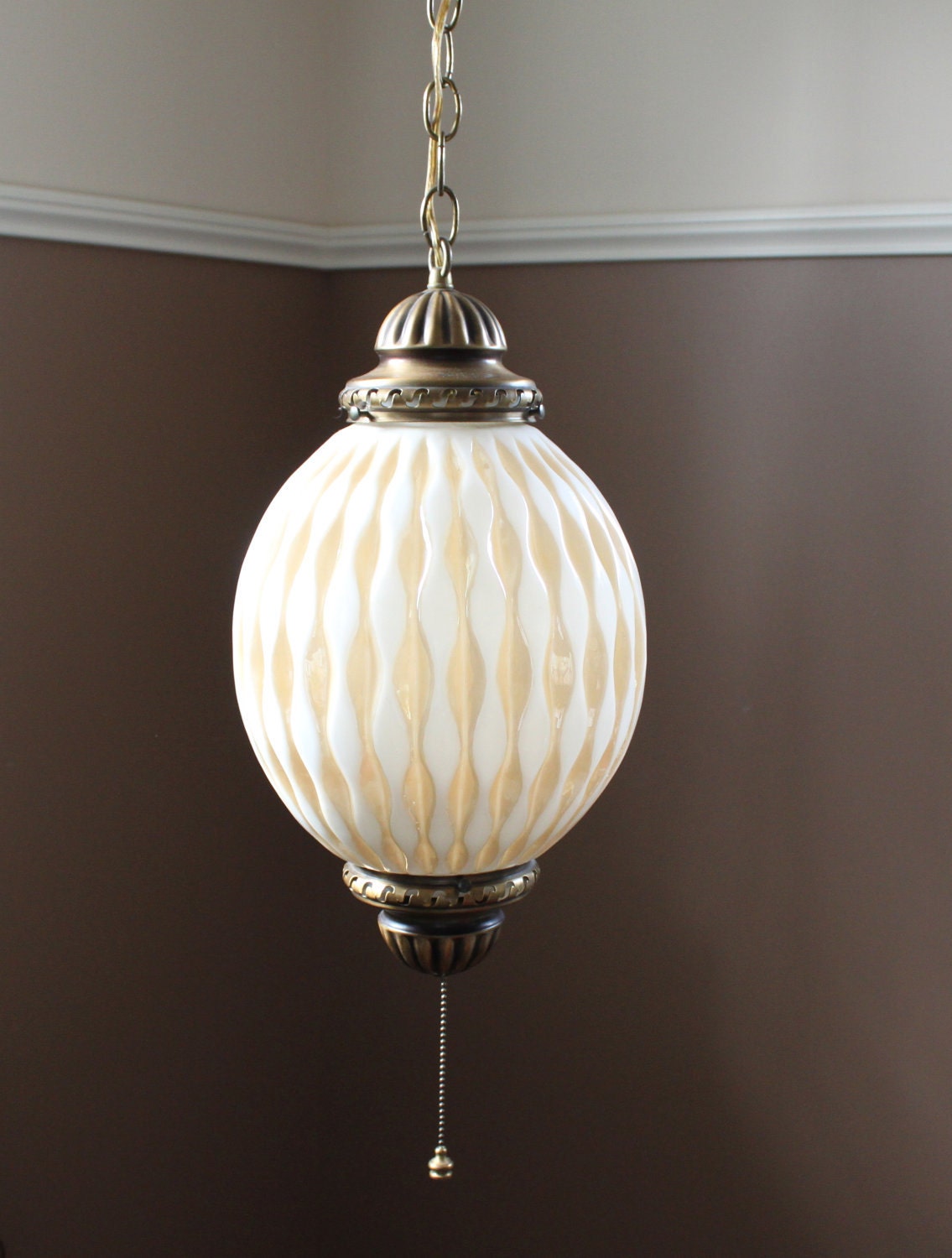 thanks for any advice!