I'm so in over my head... (includes lighting diagram)
OK, so I have a lighting plan that, with a few tweaks, I think is wonderful. But I know nothing about lighting, so would appreciate your opinions on it. Also, having a lighting diagram is miles away from knowing what actual items to purchase. Any advice on solid, economical recessed and under cabinet lighting? Here's the diagram: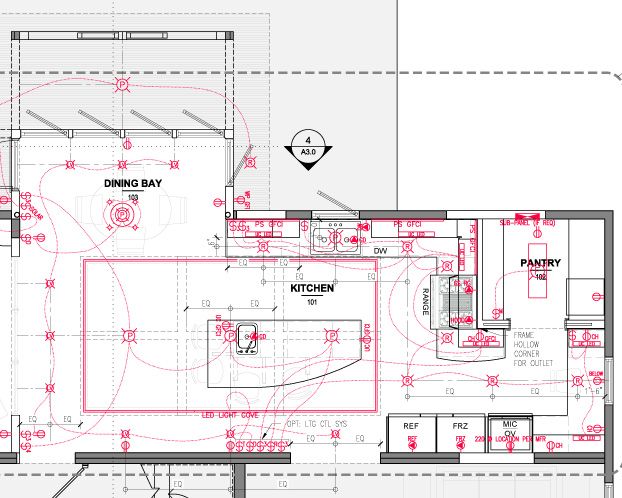 And here's the schedule (note that we're improving the lighting in other parts of the house, so it includes items that aren't on the above diagram):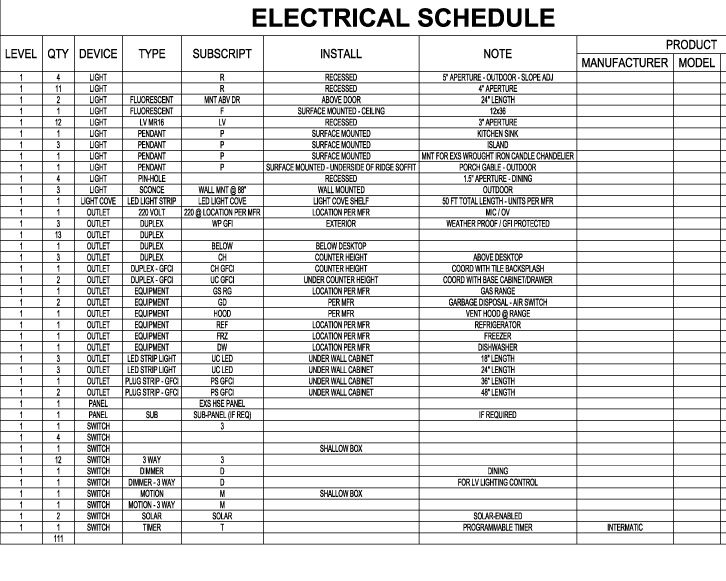 I would very much appreciate any feedback/advice, as I'm really in over my head.