Chandelier??
In our sunroom, I want to put a Hubbardton Forge Chandelier.
The room is about 11 feet square but the table is only 48x20.
Take a look at this one to see if you think it could work.
Posting the floor layout and the chandelier.
Floor layout
Sorry this image is no longer available.
HF chandelier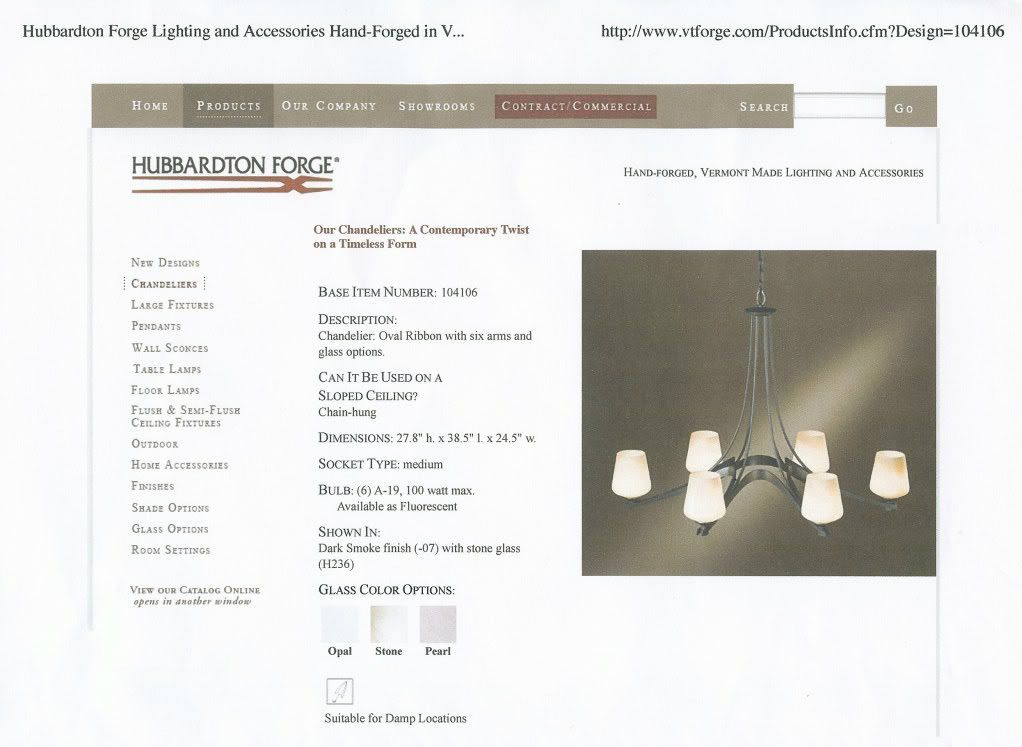 The chandelier is a bit larger than normal for the table but I think the room can support it - what do you think?