UCL finally installed - for those interested
mountaineergirl
February 27, 2011
I thought I posted this last night, but it's not showing up anywhere, and I didn't check to see if it did before going to bed, so here it goes again :)
We installed LED light bars from environmentallights.com. We got their "older" version, not the new high brightness ones that are much higher. We did get these at a discount because they are phasing these out. It would have cost twice as much for 15-20% brighter lights - something we couldn't rationalize. The power supply, lights bars, dimmers and interconnect items were roughly $500. As you know, LED should last 10 years, but who knows about the electronics inside the lights? so we bought a little extra in case a bar goes bad.
The lights look way more bluish in the pics than in real life. We purchased the "neutral white" (4000K) and in hind sight I think the "soft white" (3000K) may have been better. The reason I chose the neutral white was because of the lumens, and I wanted to make sure they were bright enough. No worries! they are plenty bright, and I love the dimming capability.
So here are the pics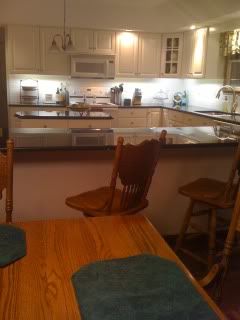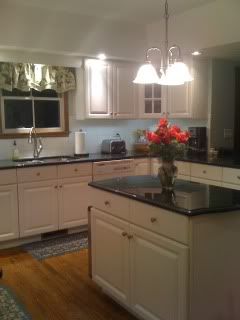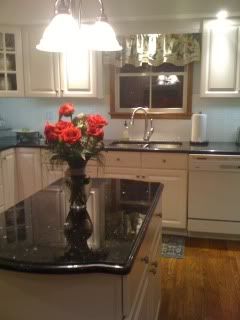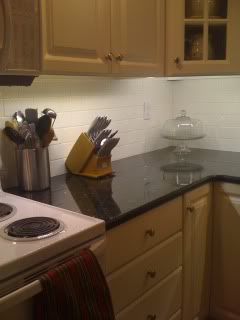 again, I took these with my iphone, so not quality photos. The lights are a really nice white light. AND we highly recommend environmentallights.com Dealt with a guy named Bruce. They are extremely helpful.