A Pan Passed its time to Pretty Pizza Peel
Each year, billions of non-stick pans get trashed. OK they are recycled. Metal cannot be recycling too many times, and recycling also pollutes.
Re-purposing, re-using is a better strategy.
Here is an idea to re-purpose an expired aluminum pan.
Aluminum is soft and very easy to work with. You can hammer the pan to flatten it and turn it to a useful conversation piece when you have a pizza party.
dcarch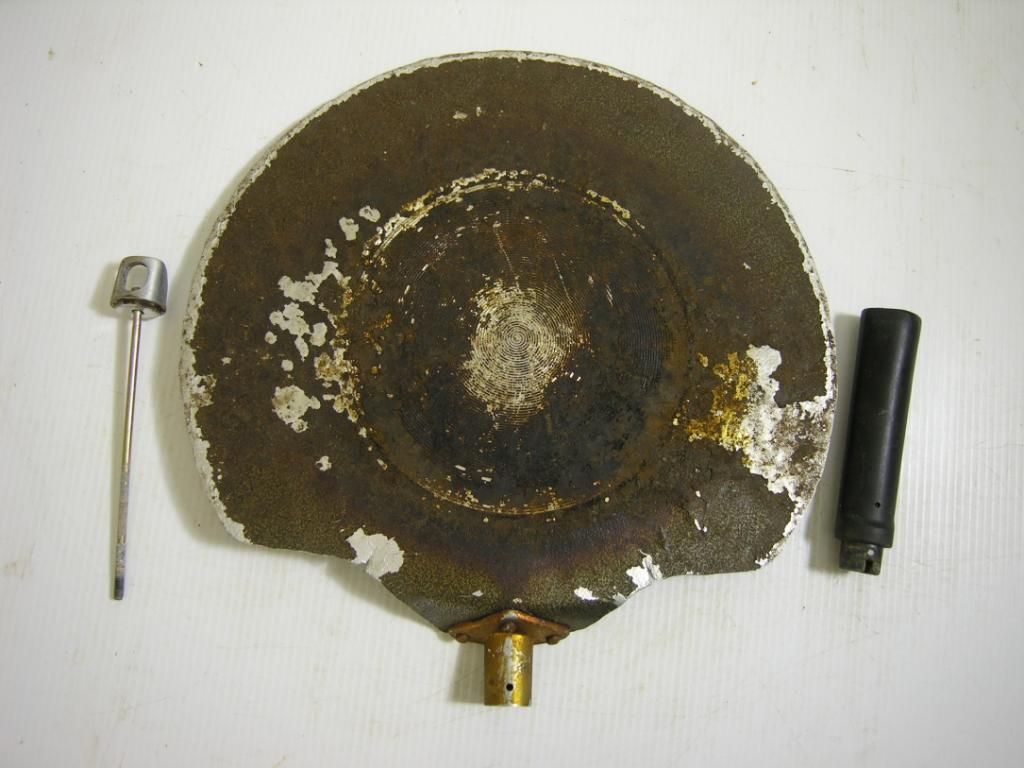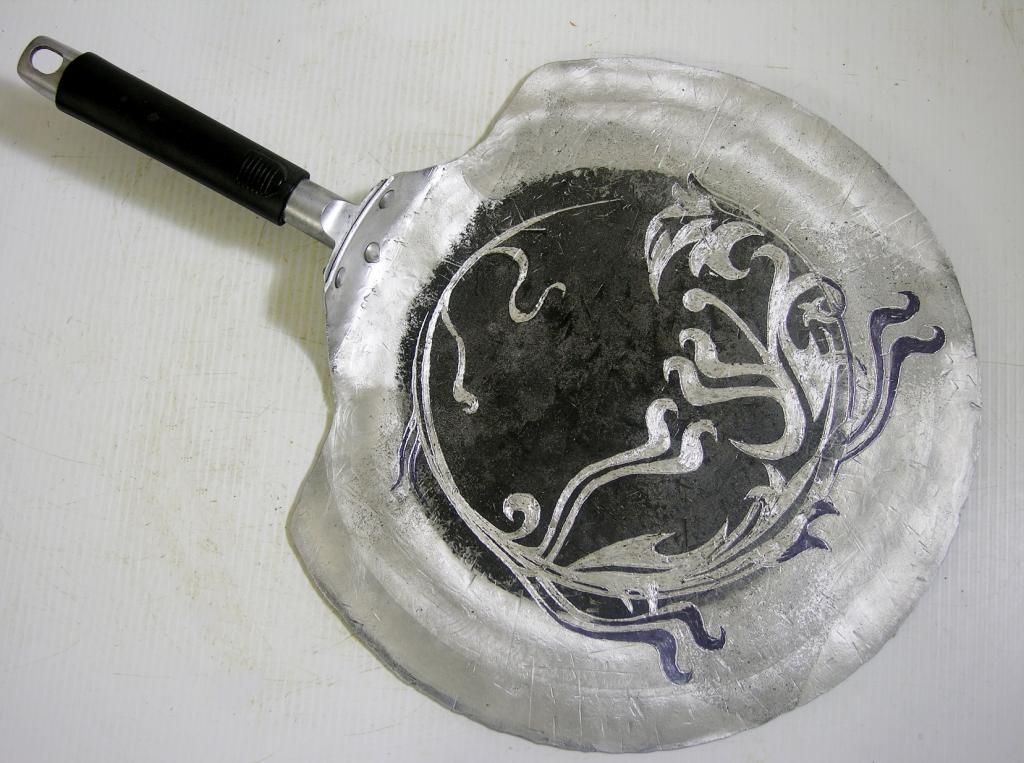 This post was edited by dcarch on Sun, Jul 20, 14 at 11:39