Great "gadget" buy, I think
Here we have a local "Thrifty Outlet", it's where all the unsold and outdated merchandise from the Meijer stores go as a last ditch effort to sell it.
Amanda went with me and she found two of these, one for her and one for her sister: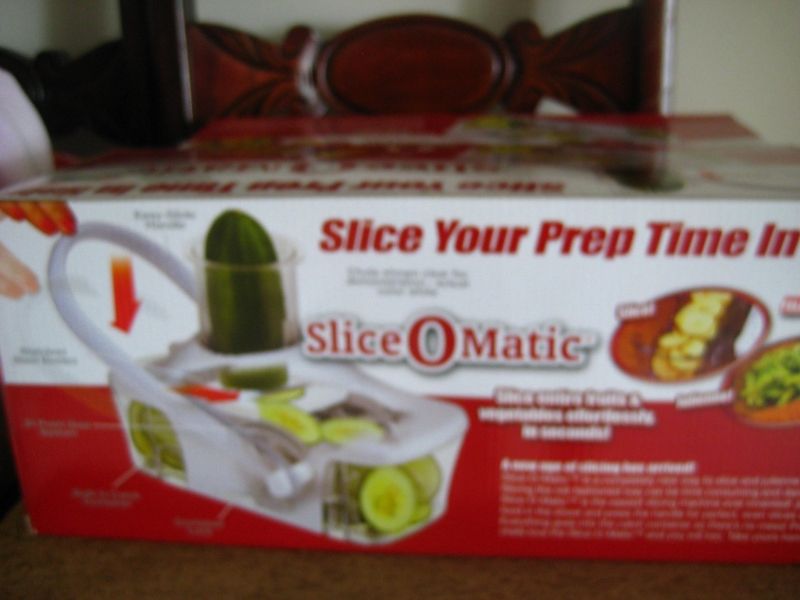 The Price?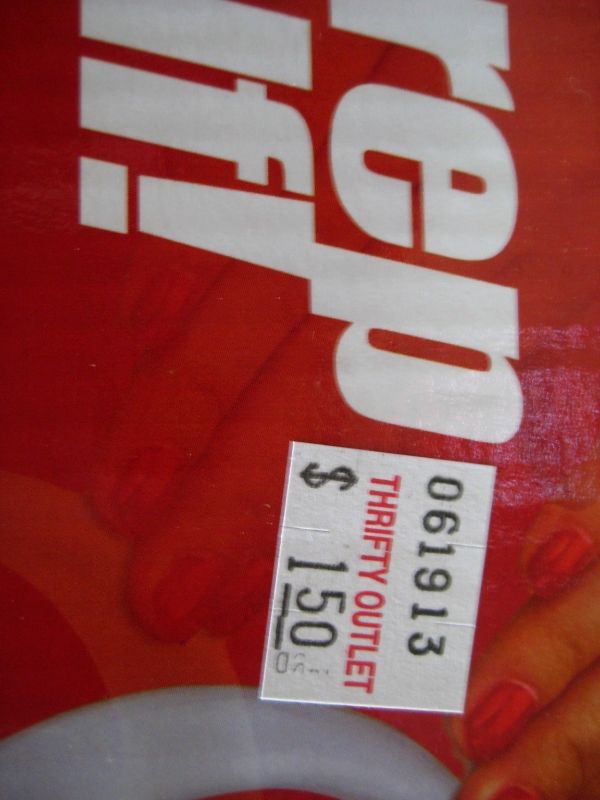 Yup, $1.50. I don't need one, I prefer a knife, but both the girls were excited, and Makayla says she'll slice all the cucumbers we get from the garden this summer.
Annie