Help select countertop color, before midnight tonight : )
laughablemoments
January 31, 2013
Hello all,
We'd like to take advantage of a sale that ends tonight on counters and need to pick what we're going to order. Only problem is, I'm not sure what to pick!
Here is the curtain fabric for the kitchen, which I still adore after a few years of having up.

I can't tell you exactly what the cupboard color will be b/c we're planning to recycle oak framing members from our 1840's farm house that we took out when remodeling into our cabinets. It has a tight grain, and is super tough. DH hasn't given me some test pieces yet.
Floors: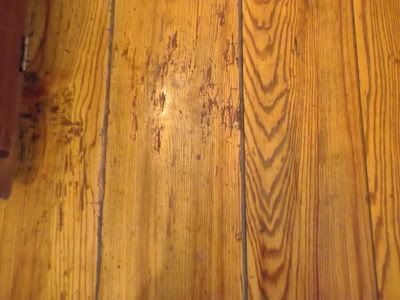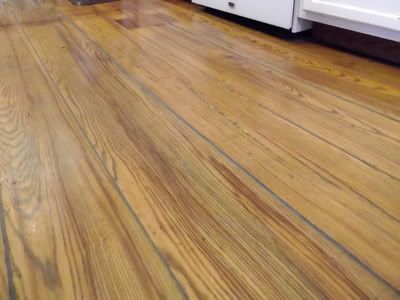 Possible colors:
Caribbean-
Honey Wheat-

Delta Sand-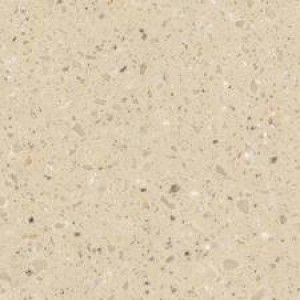 Tumbled Glass-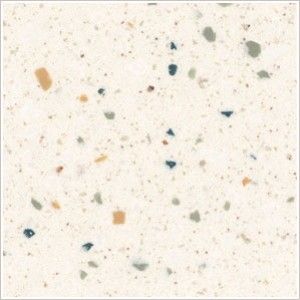 Rice Paper-