Huge New LG 29''w FL Washer and Dryer
Has anyone seen these yet? LG showed these at CES earlier this year - a whopping 5.0 cu.ft. FL washer and 9.0 cu.ft. dryer that are 29" wide, over 32" deep, and almost 41" high (with 14" pedestals available). LG says the washer is based on an entirely new Titan platform, and has a largest-ever door opening, twin water fill sprays, and a high-pressure atomizing rince spray that runs during agitation and draining to save time. There seems to be blue LED interior lighting. Both washer and dryer have the steam feature. White or silver, about $1,400 for the washer.
Now if they'd only make a 240v washer/dryer combo version, they'd have the ultimate laundry machine and sell gazillions of them.....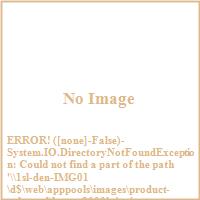 WM8000HWA/VA - white/silver washer
DLEX8000W/V - white/silver electric dryer
DLGX8001W/V - white/silver gas dryer
WDPSW/V - white/silver pedestal
KSTK2 - stacking kit
Here is a link that might be useful: LG Titan washer on Amazon