Laundry Center problems
Long story short, one of my condos came with a Whirlpool Thin Twin laundry center. I'll be honest and say I've hated this machine from day one. Tub barely holds anything (way less than my Danby or Bosch Axxis due to the small tub + gigantic agitator) and it takes 45-75 minutes to dry anything, even with brand new metal ductwork.
I'm not here all that often so I've just let it be. Beats going to a laundromat.
Tonight during the rinse cycle the motor was getting louder and louder. Didn't think too much of it. However, the spin cycle was a different story. Drain cycle kicks in, everything sounds normal. It starts to spin and there's a loud bang, followed by the obvious sound of the loose tub banging away. I quickly ran and shut it off.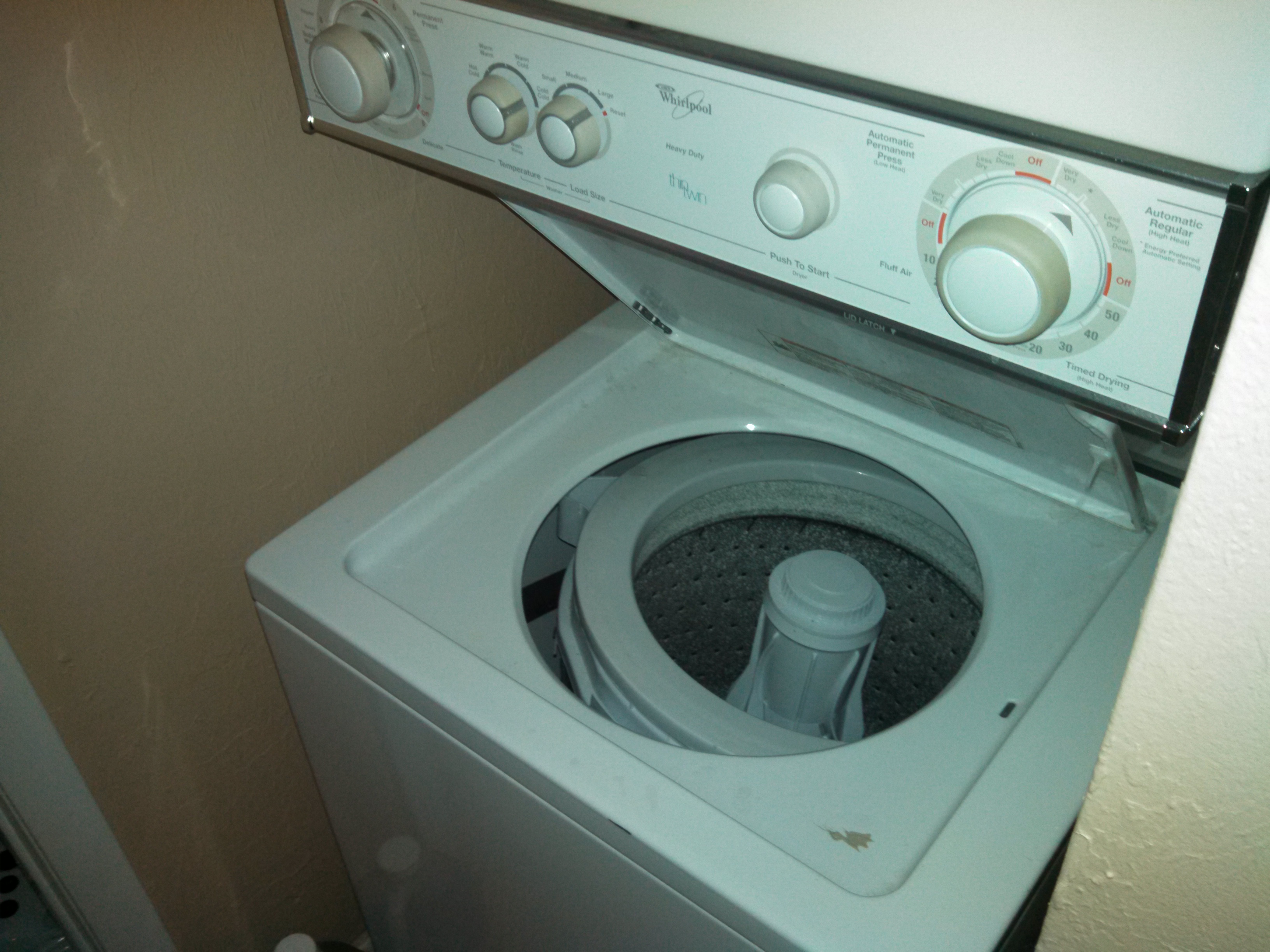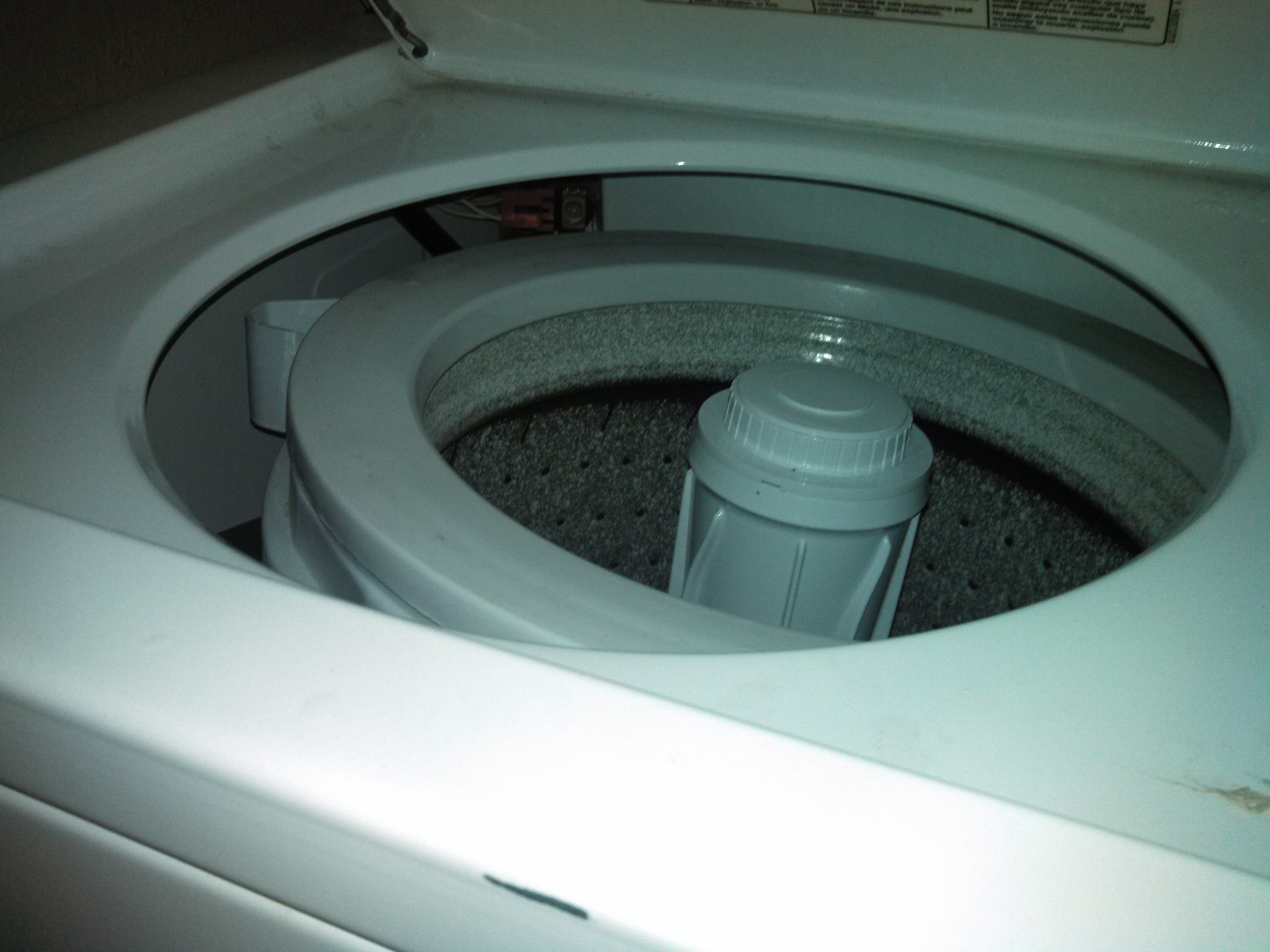 This machine looks like the tub is being held up from the bottom (as opposed to being suspended from the top like the Japanese top loaders). Unfortunately I can't see behind the tub nor get a camera in deep enough to see what happened. Flipping through Whirlpool's parts ordering website was useless -- no suspension parts that I can find.
Anyone have any ideas? Is it even worth bothering to fix this heap? If no, anyone have any suggestions for cheap stackables that are decent?