Lazy susan in laundry room? For what?
Here's my laundry room: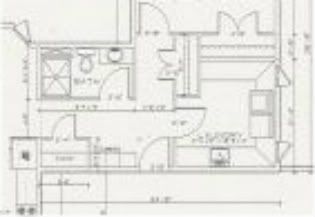 Our W/D will be front loaders on pedestals with drawers. On either side of the W/D, there is only about 12 inches, so logic is to put lazy susans in those spaces. I had a lazy susan in our kitchen in our previous home and just HATED it...just wasn't efficient storage for me there.
So I'm either going to go with open shelving on those corners, or do lazy susans. But I'm trying to figure out what in the world I would use TWO lazy susans for?
What would I store in a LS in my LR?