Laundry folding counter lower?
Designing my Laundry room. Here's the plan: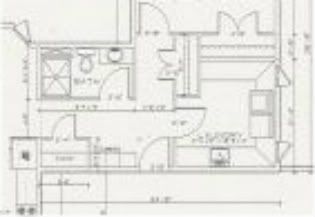 I'm wondering, to the left of the W/D (top of the pic), that will be my folding counter. Should I put that lower than the average cabinet? Looking on Houzz and seeing quite a few with counters on one side lower than the others and wondering why.
What do you all think?