Kitchen Layout Thoughts?
UPDATE AT END OF THREAD
Well, here it is. I think I'm happy with it. Tell me if I shouldn't be. These plans will be built reversed. So the plans you see will be built facing the opposite direction. Not that it matters, just letting ya know.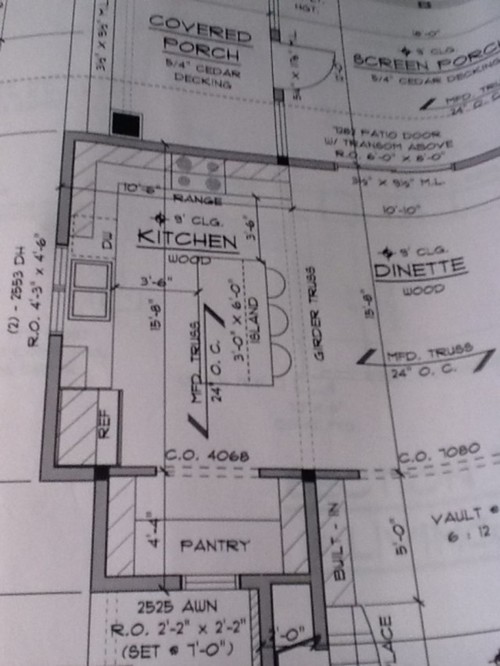 This post was edited by JDez on Fri, Jan 23, 15 at 18:42