Let's See Your Halloween Projects!!!
moonwolf_gw
October 5, 2011
Hi everyone,
Here is my latest project: my Halloween costume!!! Well, part of it anyway lol. The strap is crocheted and took me only two or three days to finish it. I just made a chain to the right size length and single crocheted until it was the right thickness.
Oh and if anyone on here is a fan of this musical, I hope you especially enjoy it :).
The Front and Strap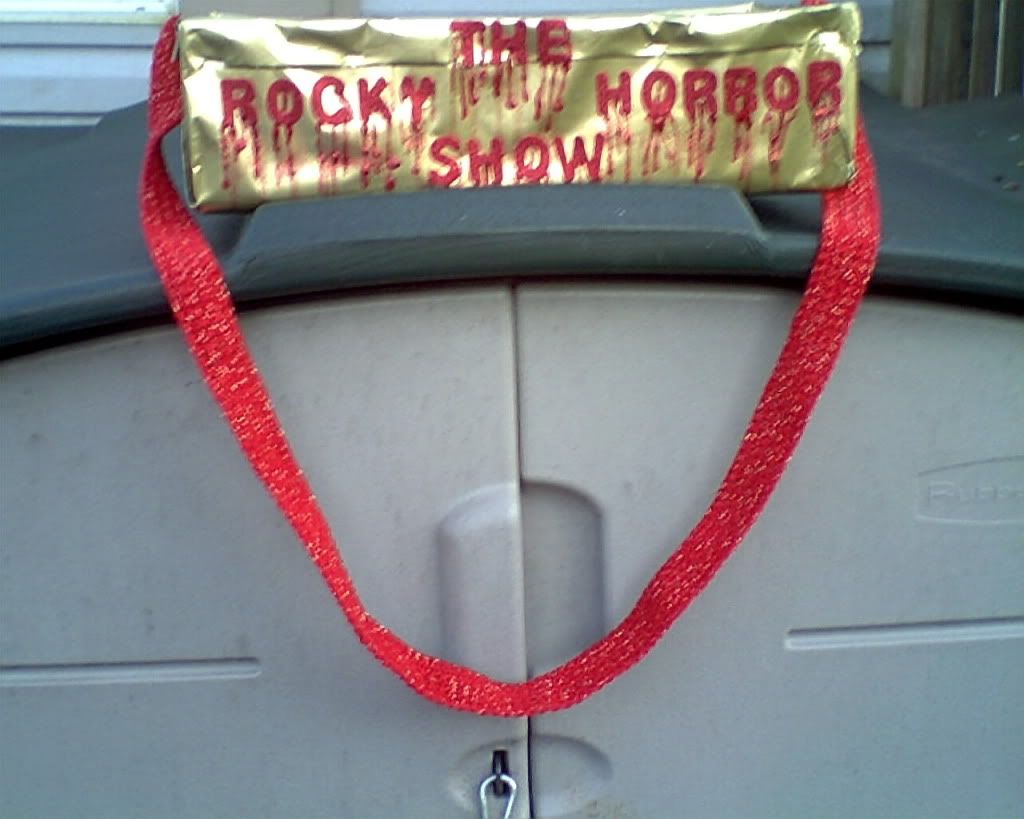 Front Closeup:
Left Side: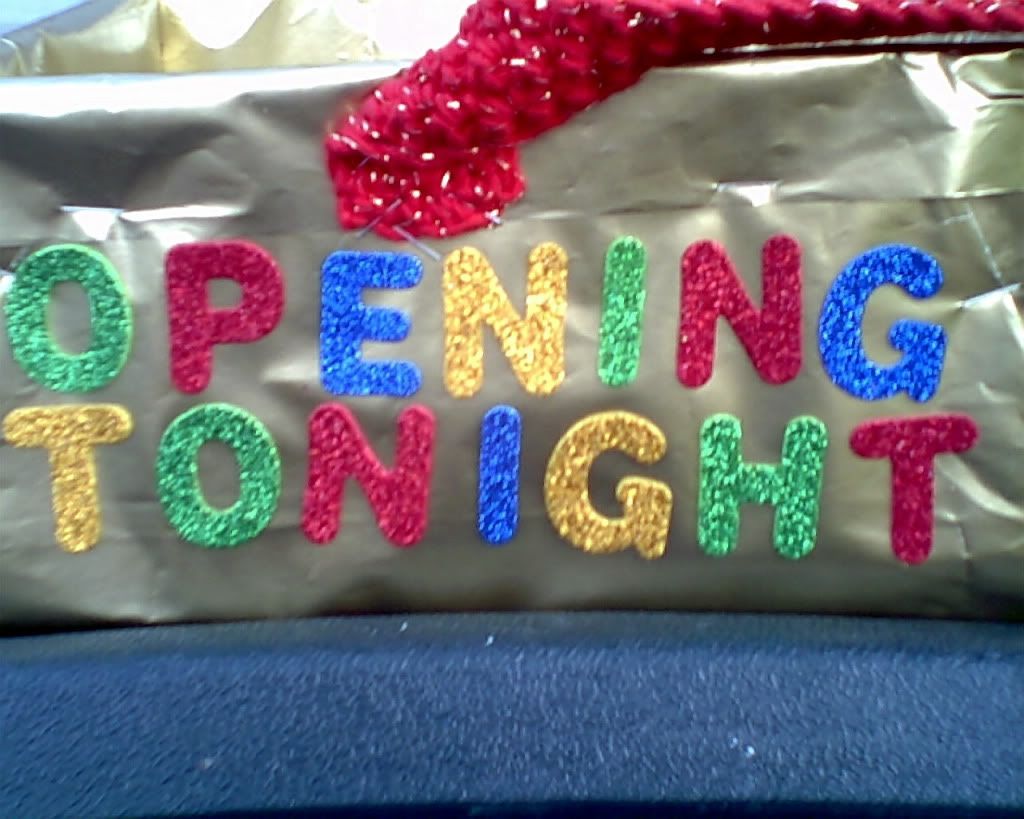 Right Side:
The letters are foam stickers from the Dollar Tree. The "dripping blood" effect is just plain red glitter and glitter glue. I appreciate all comments and suggestions! Enjoy!!!
Brad AKA Moonwolf