What a surprise!
The very generous Teresa-mn is at it again!
Found a package waiting for me
When I got home Wednesday evening.
And look what it contained!
Isn't it great? ? ?
Along with two (yes, TWO)
good sized zip lock bags of wild rice.
I just love that stuff!
And I love LOVE this cute little pan!
Just the right size for me.
Now, which recipe shall I try first? ? ? ?
Decisions, decisions!
Thank you, thank you, THANK YOU! Teresa !
You are the best!
Rusty
(Edited to change day of arrival,
My week has been a bit hectic.)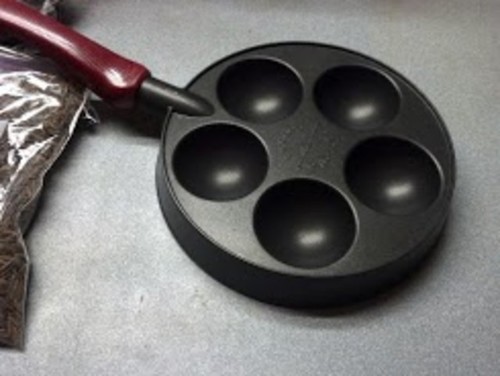 This post was edited by therustyone on Fri, Apr 5, 13 at 14:47