My Free Crochet Patterns To Share!
sheilaschnauzies
July 17, 2014
Hi, I'm new to this part of the forum - I normally hang at the garden section! I'm an indy crochet designer, publishing under the name "SheilaSchnauzies." I have many dozens of free crochet patterns published online and wanted to share the link with you crocheters out there! It's listed below. I also have a new crochet group on Facebook, search for "Crochet With Sheila."
My designs are in both thread and yarn and patterns range from easy to advanced difficulty.
Just thought you might enjoy some new things to work on! Happy crocheting... -Sheila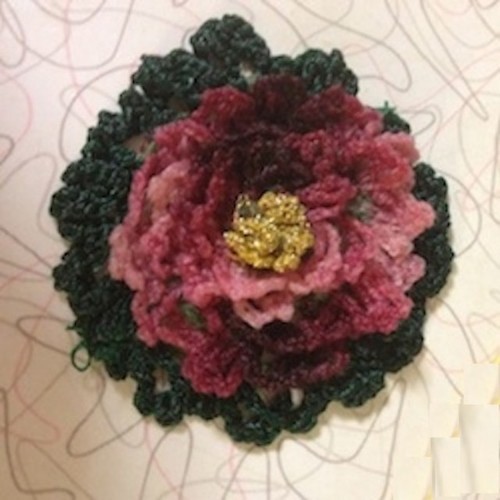 Here is a link that might be useful: Sheila's Free Crochet Pattern Index