i gotta show this off somewhere!!
bill_vincent
December 1, 2005
It doesn't really belong in the kitchens or baths forums, and not really even in the flooring forum (yet)!! But this is about as intricate as it's gotten so far for me!! I'm getting ready to retile a section of the showroom's floor that gives me alot of my work, and one of the things I'm doing is inlaying the company logo into the floor in tile. I got a new saw back a couple of months ago that's basically a diamond scroll saw, and I've been WAITING for the chance to use it, and here it was, so this is my first try with it. First, the pic of what the logo is supposed to look like: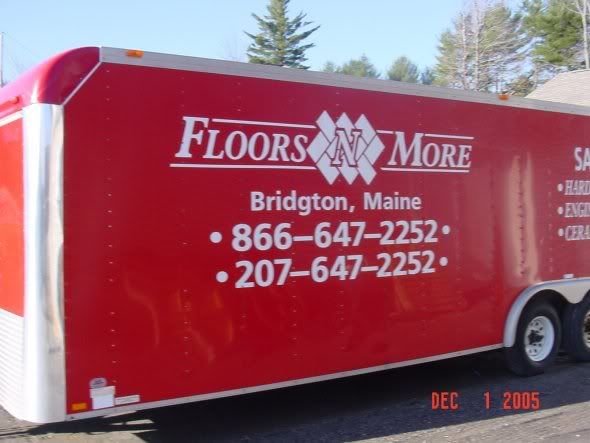 And here's my stab at commercial art: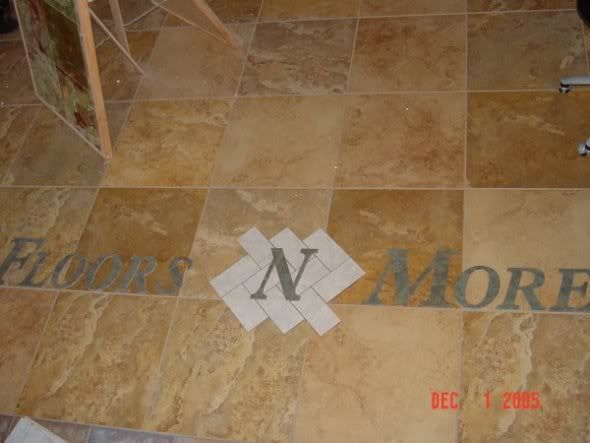 It's not installed yet. I was going to install it today, but we got some tile in for a job we'd been waiting on, so of course, the customers come first. But as soon as it IS installed, I'll post pics.