Pink Lady Cake (Pictures) :)
Hi everyone,
Here is the Pink Lady Cake in three stages. After it was baked, I added some powdered sugar on the top and then frosted it with whipped topping after it was completely cooled. Enjoy! Who wants a slice?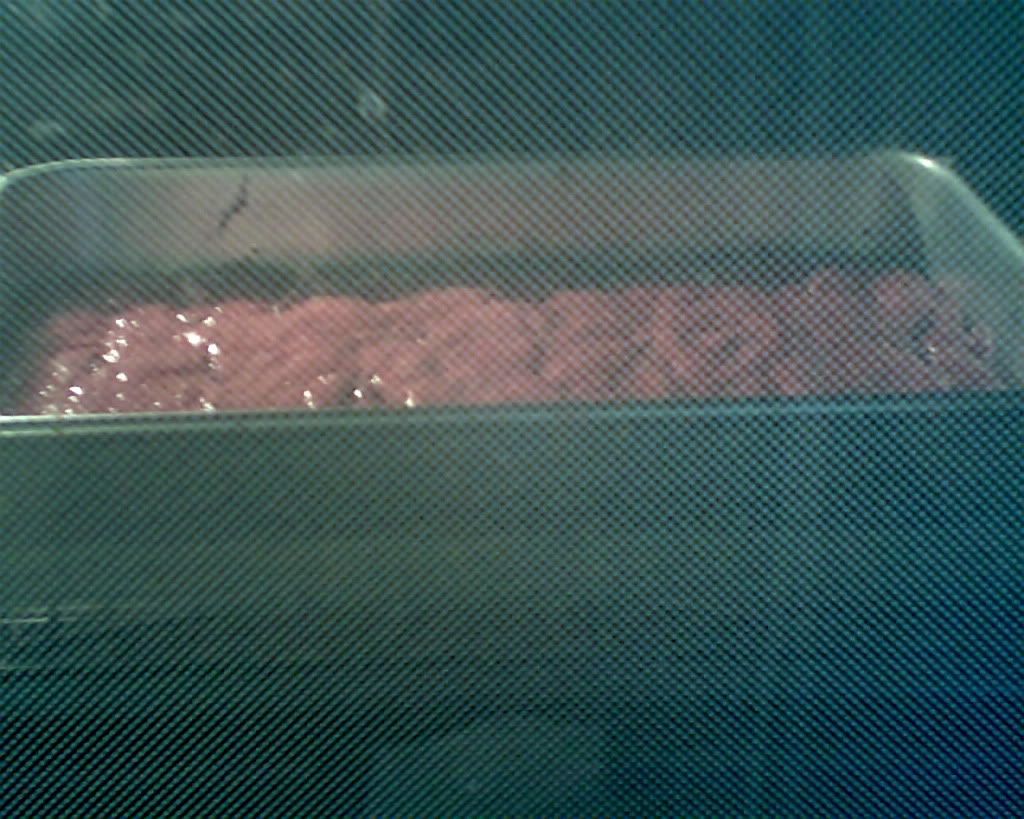 It's sitting in the fridge now. Oh comfort food, how you test my patience.....Anyways, if anyone tries this recipe, let me know!
Brad AKA Moonwolf