Fix a bump in hardwood flooring
A buddy of mine has a large bump that's developed in his hardwood flooring. It's large enough to easily trip over. I'm a pretty good handyman, but I'm not sure how to help him with his issue.
Anyone have advice on how to fix this? Here's some photos he sent me: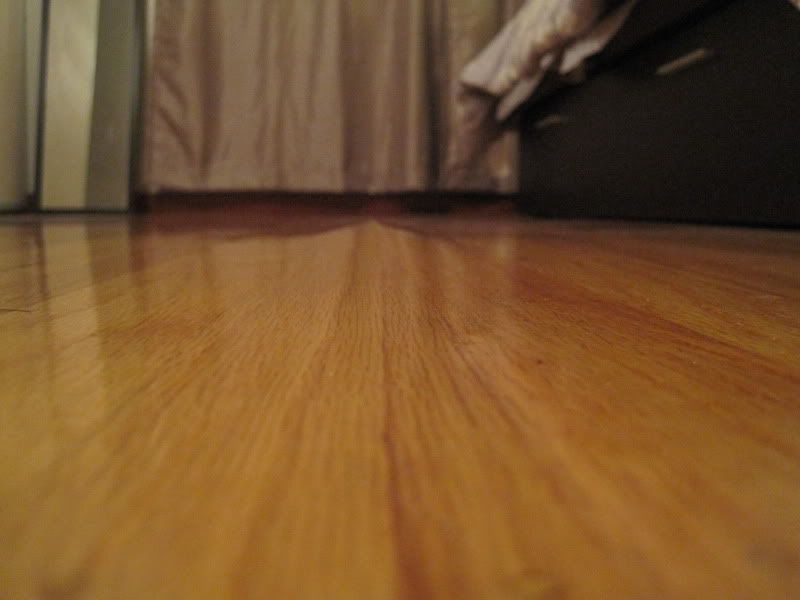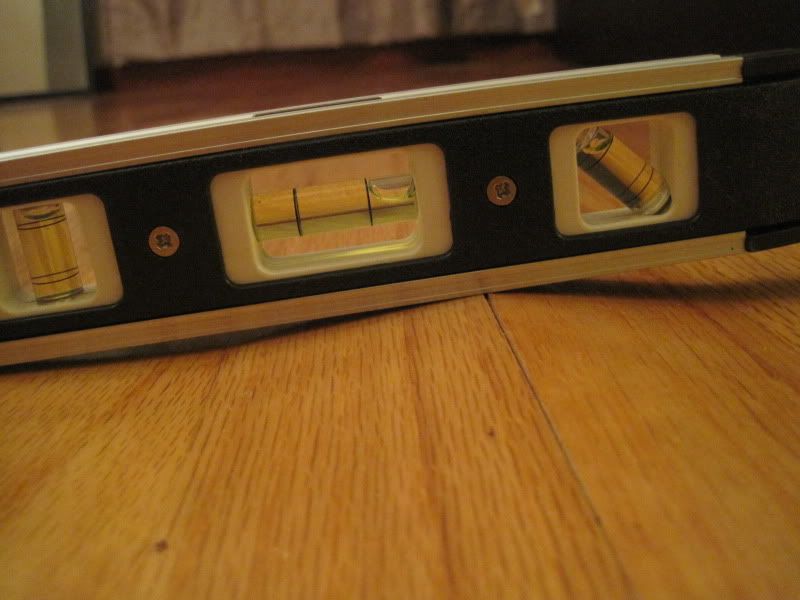 And this last one is because I wanted to know how his baseboard looked in case it needs to be removed.