Thought I would share some pictures of my bitter sweet vacation.
My mom died as I was leaving. I was lucky in that I got to say goodbye. She could still somewhat communicate and wanted me to go. I thought of her often during my cliff walks in south Devon as she loved beautiful nature. We had the memorial when I got back...its been a whirlwind month.
We all loved Croatia (husbands brothers and sister inlaw) and spent much of our time on the island of Brac. Our side trips from our base of Brac Island included Dubrovnik and a small part of the Kastel area. I'm glad I went to Dubrovnik but don't care to go again. Horrible amount of cruise ship people which made the walled city all the more stifling! Brac is laid back and relaxing. If I were to go back to Croatia again I would do a lot more exploring along the Kastel area. Really loved it there! Croatian people are wonderful!
My favorite part of the trip by far was Devon Enland. The cliff walks and country is so beautiful it will make you cry. I loved the little pubs after the walks where everyone seemed to have a dog (inside and out). I'm looking forward to exploring Cornwall next.
BRAC!
Relaxing and lots of great fish!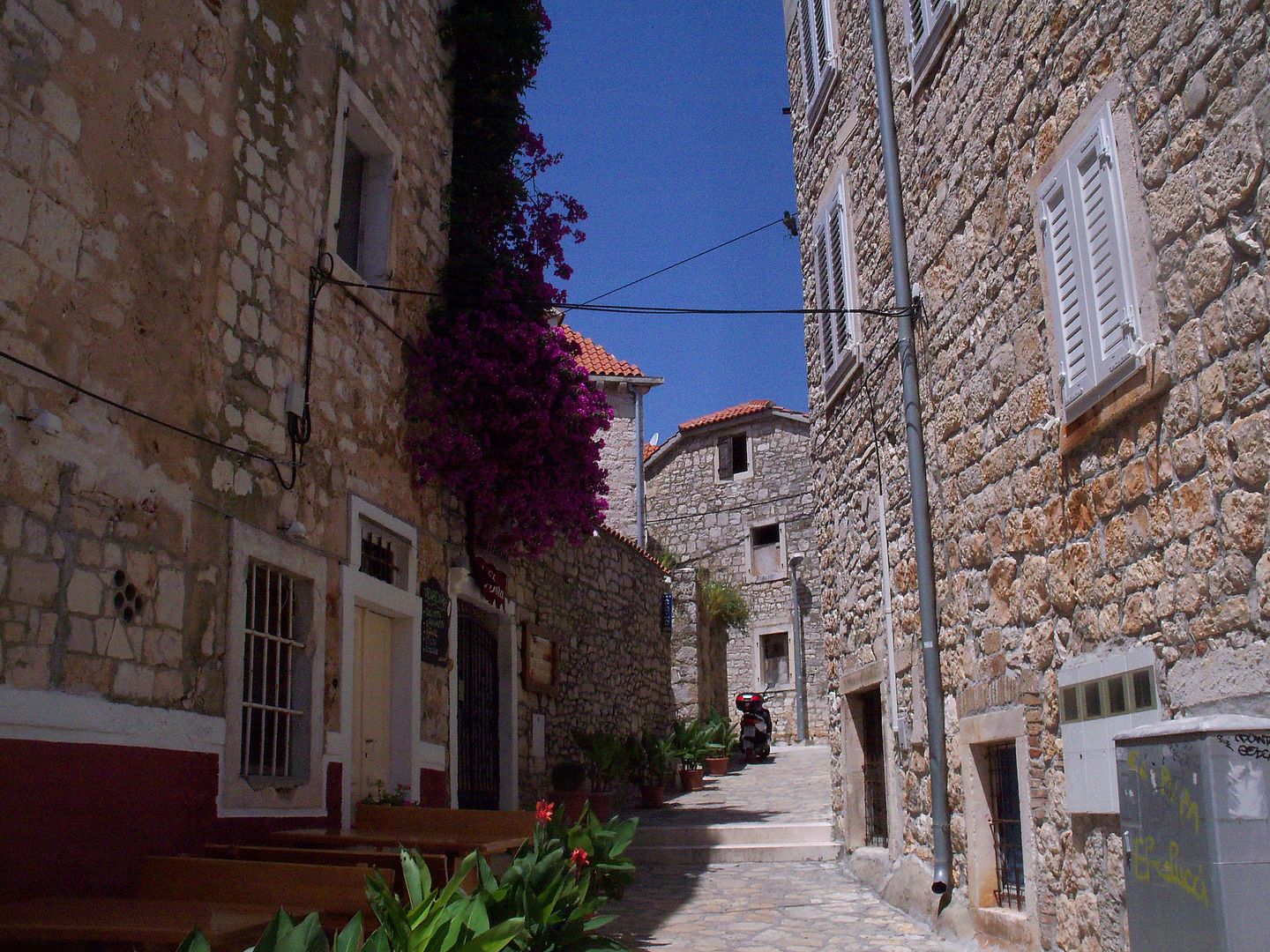 DUBROVNIK
Our apartment was the door on the left.


Dubrovnik wall walk.

MY FAV! DEVON!

vacationindevonandcroatia009_zps3cea09c8.jpg"/>

70/jterrilynn/Croatia and Devon/vacationindevonandcroatia010_zps4313f1c1.jpg" border="0" alt=" photo vacationindevonandcroatia010_zps4313f1c1.jpg"/>


A friend of my brother in-law who runs a B&B behind the picture taker. You can ride the horses right into the sea. On this day we helped install some fencing.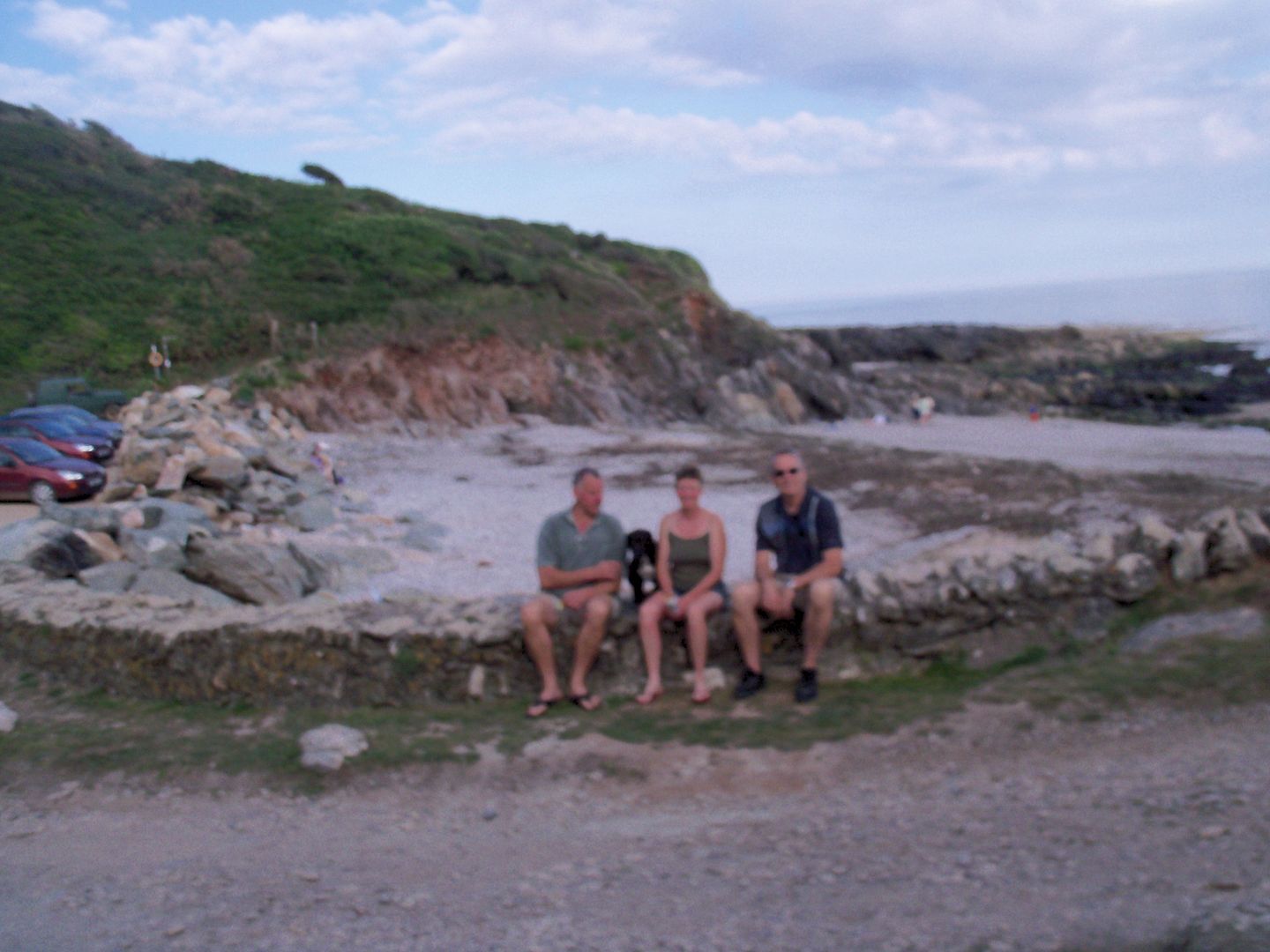 This post was edited by jterrilynn on Thu, Jul 17, 14 at 13:05