Strip flooring with unusual cross section
I'm renovating a small 1890's house and need to patch and refinish about 700 sq/ft of strip flooring. It looks like red oak, and measures 3/8 inch thick x 2 inches wide. It does not have a traditional tongue and groove but has a bevel joint instead: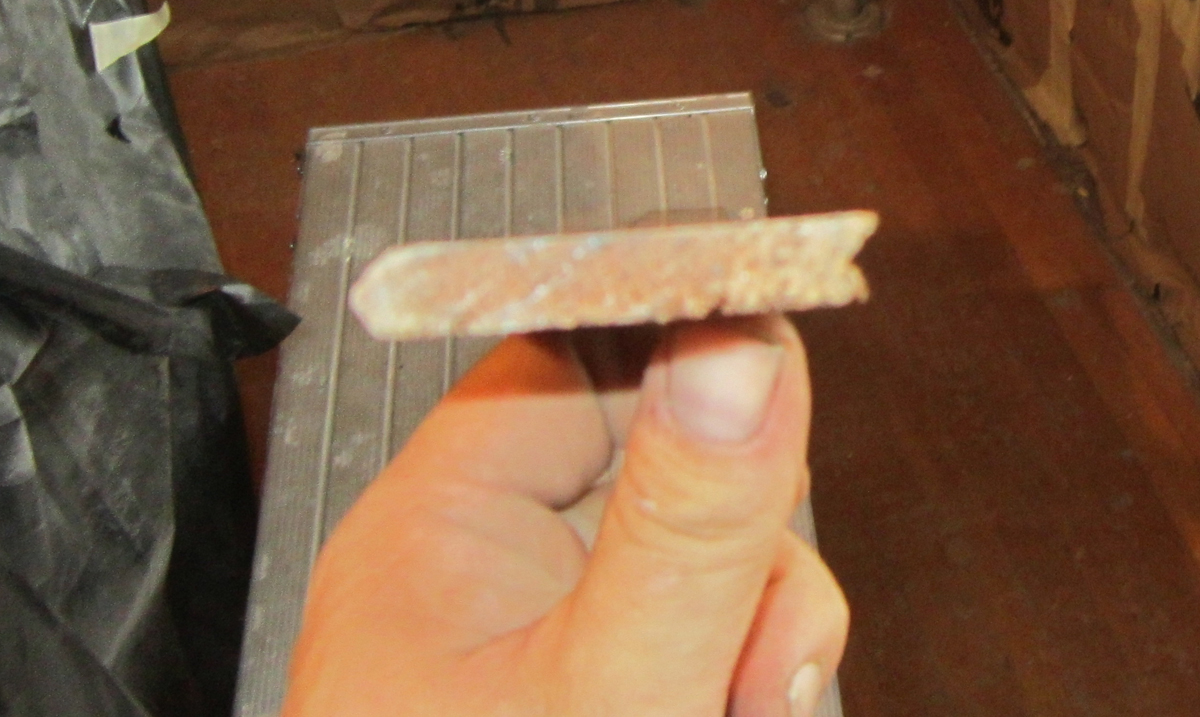 Has anyone run across this type of flooring before? Someone was concerned about wavy joints if the sanding isn't kept very even.
I have not found any source for flooring with this type of joint, but can sacrifice the upstairs hallway to make my patches and then install regular tongue and groove in the hall.
Does anyone have a reasonable source for 3/8" x 2" (or even 2-1/4") unfinished red oak flooring on the East coast? I'm located in Northeastern PA.
Thanks in advance,