Should I paint or tile this hearth or what?
Hi everyone!
I'm new to this particular forum and am looking for some ideas. I think I want to put small slate tiles atop the black brick that's on this hearth. The problem is that I'm not sure how to handle the bullnose area that would have to go over the edge of the step at the bottom...I've never done that before and I've never seen slate in that shape. How would one handle that transition?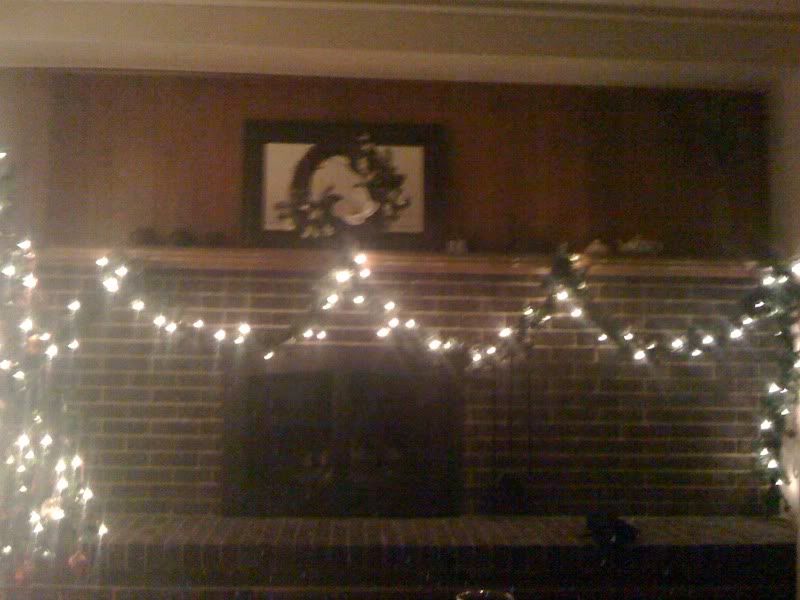 Also, I'd want to keep the same fireplace doors--would tiling mean I'd have to get a new door because the old one wouldn't fit?
Of course, if it wouldn't look right at all to use slate tile, would you suggest painting it?
Thanks!!