Help with white leather sectional pictured here
Hi
I just bought a new home and I want to dress up the living room in a white leather sectional. I prefer leather because I have found it easier to maintain than fabric.
I am shooting for this look:
I am interested in the white sectional and the rug, but I dont know where to find them.
Please help with suggestions and recommendations - I am depending on your help. Here is what my living room looks like (all furniture belongs to previous owner):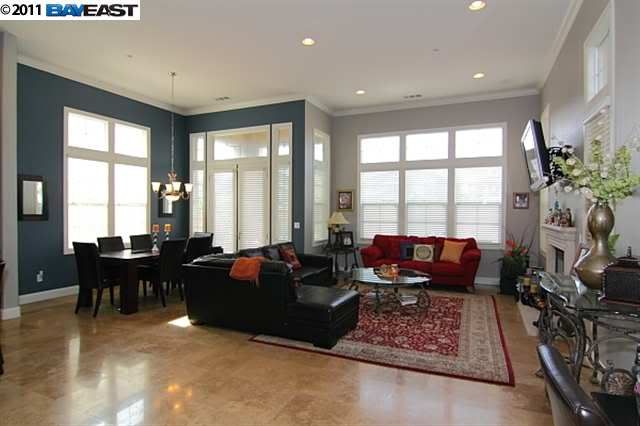 I want to place the white sectional where the seller had his black sectional.
thanks
Akansha