Who's Making a King Cake?
MichelleDT
February 19, 2012
I am going to make my first King Cake with my 8 yo niece. Looks so good and will be fun for both of us. I like the addition of the mask.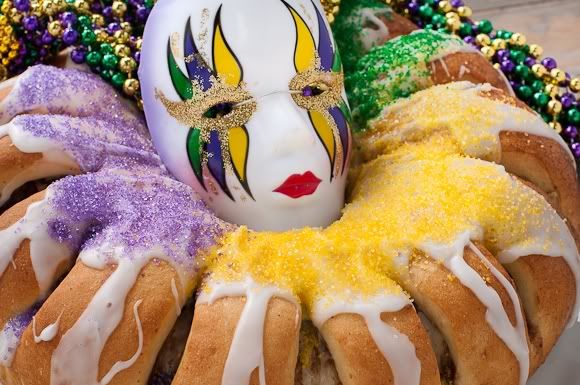 Do you have a favorite King Cake recipe to share?
Here is a link that might be useful: Mardi Gras King Cake