Dealing with poor workmanship
Disgruntled
January 30, 2013
Having saved to buy a piece of bespoke furniture I was severely let down by the "artisan" furniture maker that I had employed. After the delivery of his work, I spent a lot of time and energy trying to get him to put things right. My efforts were fruitless so I went through the following steps in an attempt to get reparation.
Firstly, I made a complaint.
Then, when the complaint was ignored I took legal action.
Thirdly, I uploaded a web page with photographs of the offending article and invited people to draw their own conclusions as to the quality of build.
Have a look at the workmanship from Tailor Made Furniture to see what I mean.
The photograph shows that one door is rectangular while the other is rhomboid with a 20mm (3/4 inch) difference in width between top and bottom. This was to make up for the fact that the doors would lean inwards due to the fact that the hinges were too light for the job. This is only one of many, many issues!
I would value your opinion.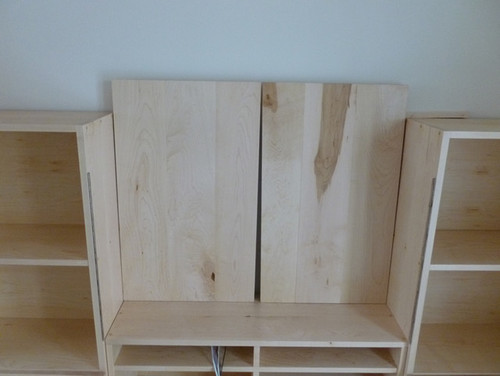 Here is a link that might be useful: Dreadful workmanship from Tailor Made Furniture