Help with MCM furniture
Hi Gwebbers,
I have three weeks to clean out my inlaws old house. Most of the stuff is getting freecycled or donated. These items are of way better quality and are kind of cool in a MidCentury way and I was wondering what you thought. I'd like to sell them on craigslist, but I have no idea what to ask. I'm on Cape Cod..not exactly the "mod" center of the universe, but I'd like them to to to someone who might care for them.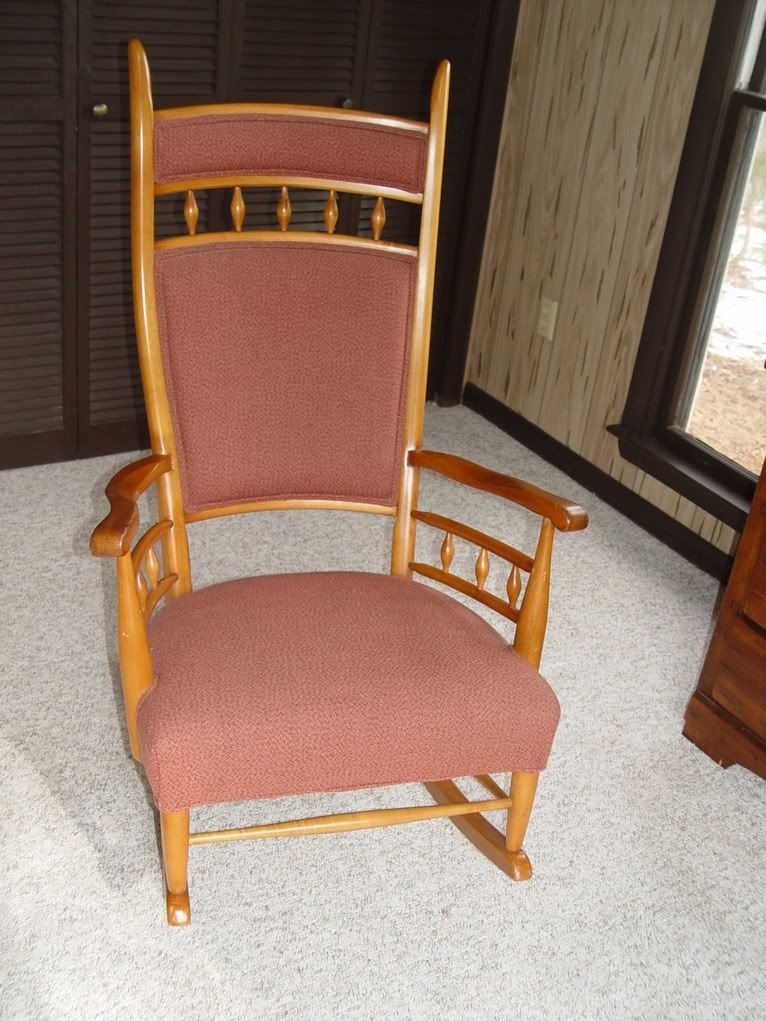 The dresser is a little scratch and has gum? on the top from some dumb renter.
There is also a matching bookcase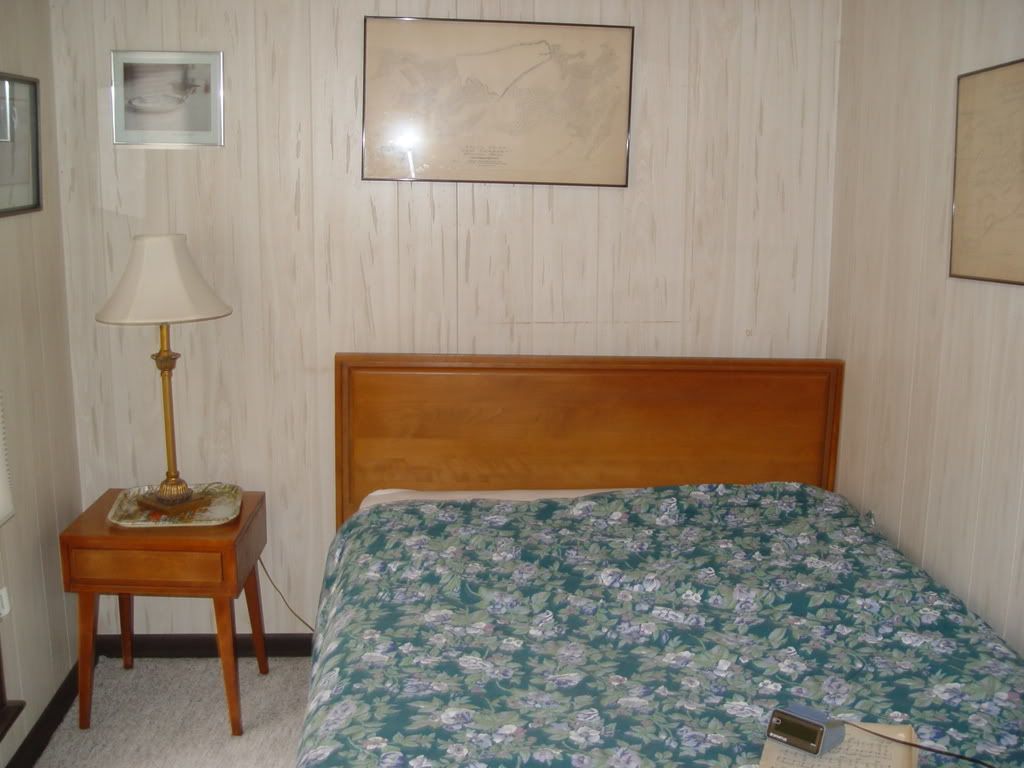 Thanks so much for any advice. I'm hoping someone will love this stuff.
There is another bed in the basement I havent' gotten to yet..lots to do!
Beth