I guess SOMEONE's got to be the first!!
bill_vincent
December 22, 2006
Here are some of my pics from this year on the water:
IT IS A LOON!!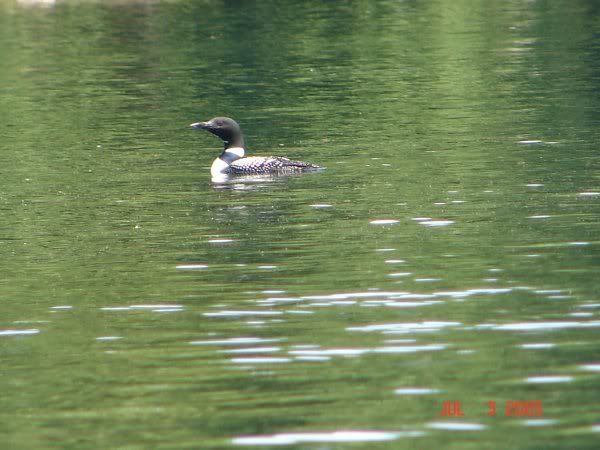 Enjoying a beautiful fall sunrise, mist coming off the water!!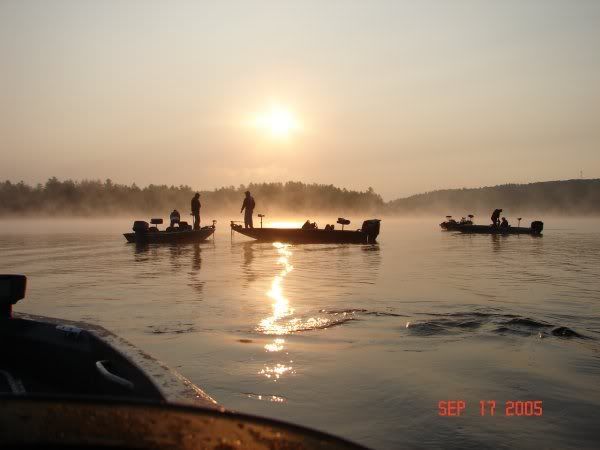 On plane just a little while later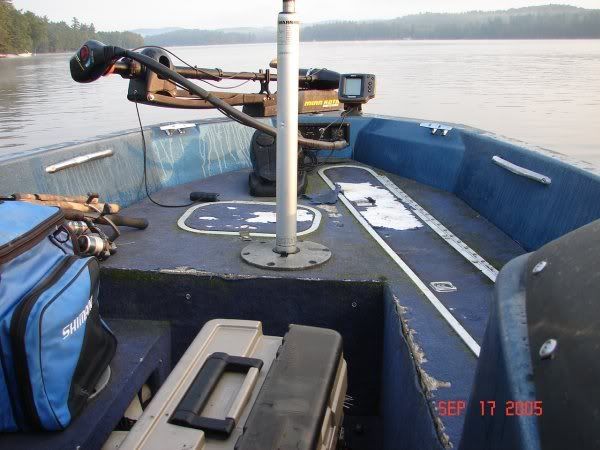 My best friend "fishing the serenghetti"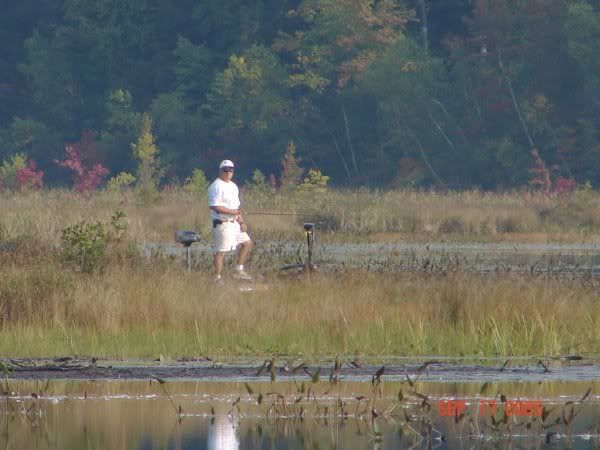 But it paid off-- over 18 pounds, and 1st place!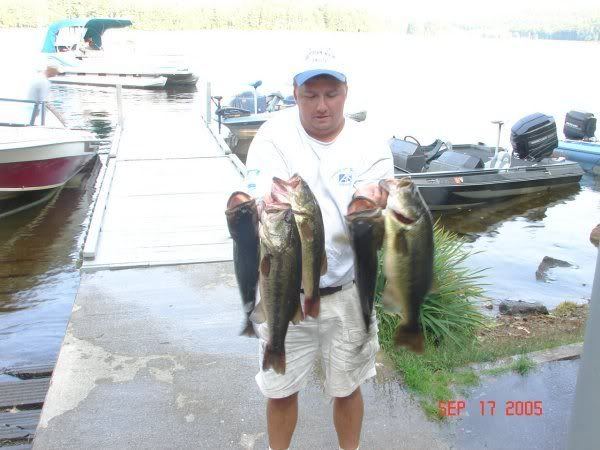 Our Club president with a 3 1/2 pound smallie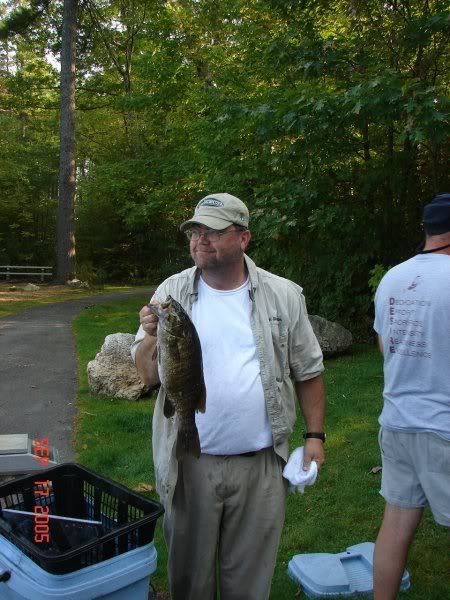 My day came the following month. The fish on the left was 4 pounds plus: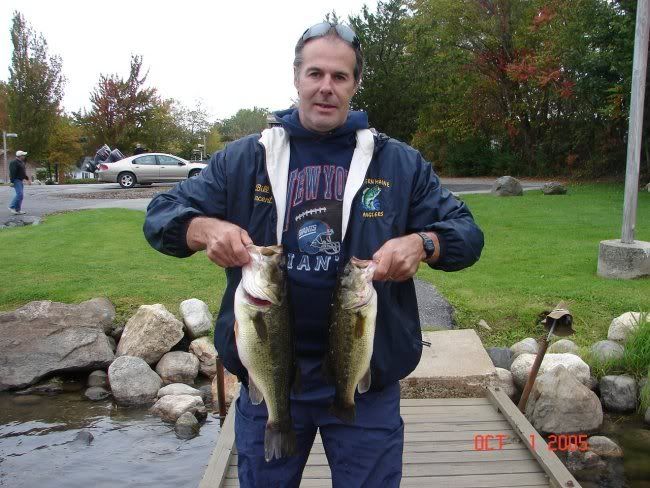 One of God's gifts to me that day: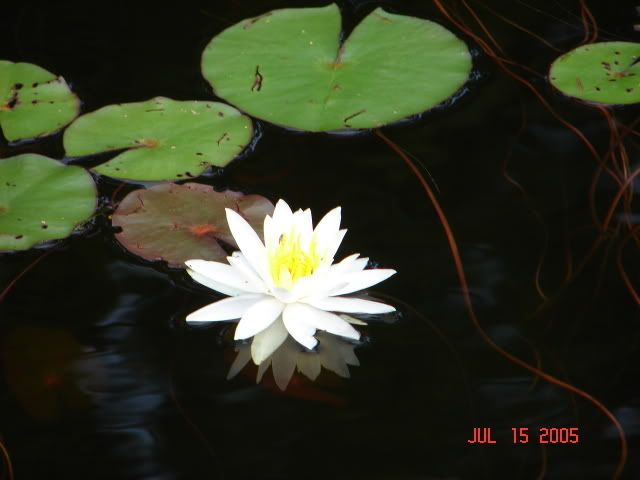 My favorite lake in the world (about 5 minutes from my house):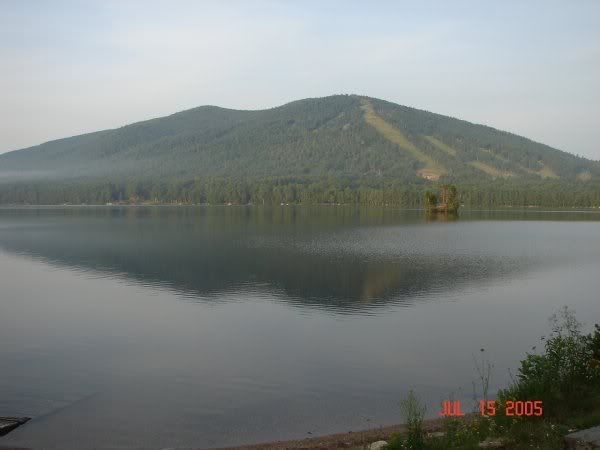 Another: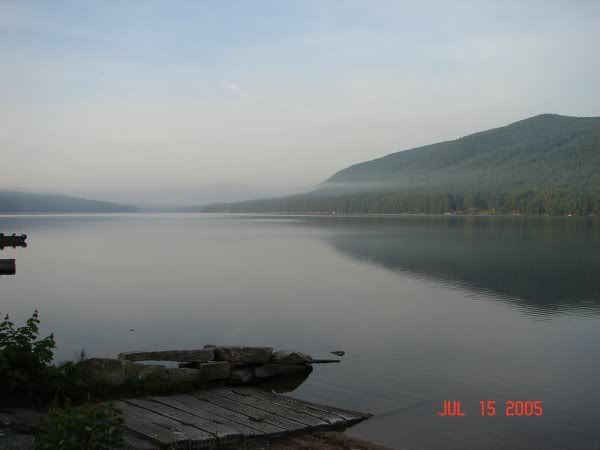 What it's gonna look like for the next few months!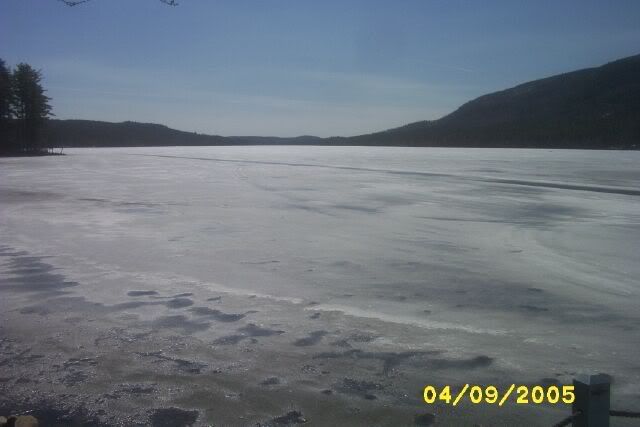 Shawnee Peak Rising above: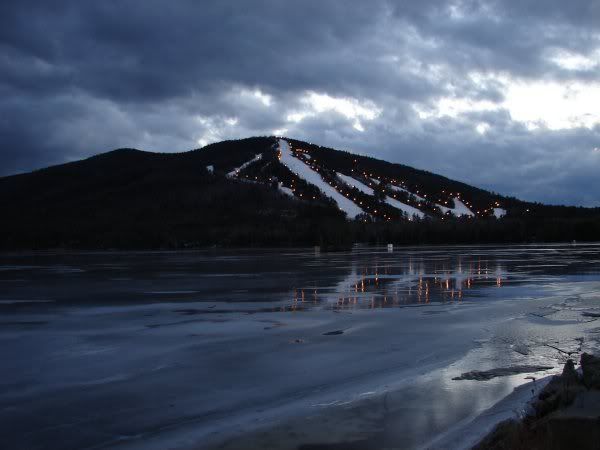 That enough, or ya want more???
LMAO