Tiny Bugs
Hello,
I'm finding these tiny bugs everywhere in my finished basement. They're about 1mm long.
They don't seem to be concentrated in any one location...just everywhere.
If I put a sheet of paper on the floor, there may be 3-5 on the sheet.
Does anyone have any idea what they are?
I took these at 60x magnification...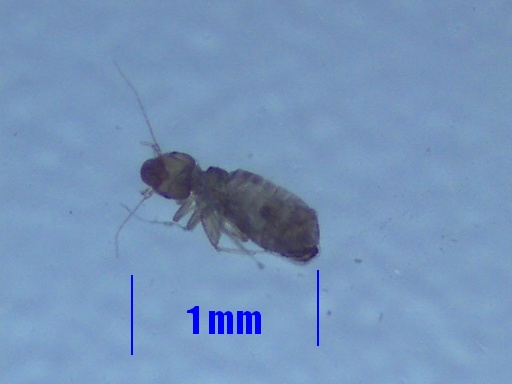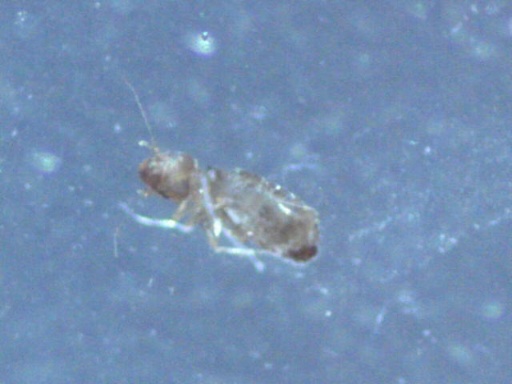 We have a dog, so I need to be careful about pesticides. I was thinking about a dilute pyrethrum spray.
Thank you,
-Timmy