Daily Support Mon. Feb. 28th through Sun. Mar., 6th
nhsuzanne
February 28, 2011
Good morning sunshines!
Surely the sun is shining somewhere! It's another snowy day here in NH. It is beautiful however.
This is one of the historical covered bridges here in my town: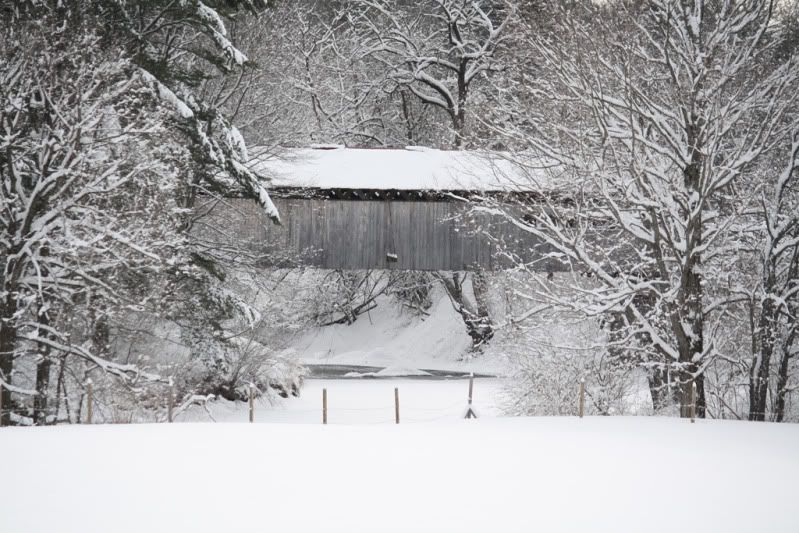 Come out and tell us how your weekend was.
Marci, Carolyn, and all other mia's, I am missing you!