Before and After pics
harold14370
January 31, 2010
Hello. I have hit 180 pounds, which has been my target weight for quite a while, so I guess it's time to post some pics. I still want to lose some belly fat, though.
I started my diet just a little over a year ago after I was diagnosed with diabetes.
I have lost the weight in a pretty conventional way, by counting calories and exercising. I eat a balanced diet, generally trying to follow the USDA food pyramid guidelines. I did it a little backwards from the way that is usually recommended. I started out eating about 1600 calories per day and gradually increased it to around 2000. That's why I lost weight fast in the beginning and slower as I went along.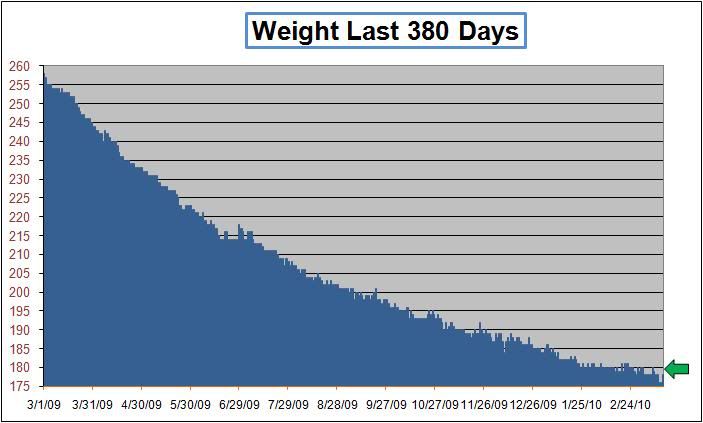 Here is what I looked like in the summer of 2008, weighing around 275.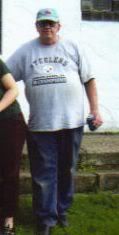 This is from August of last year at about 205, I think.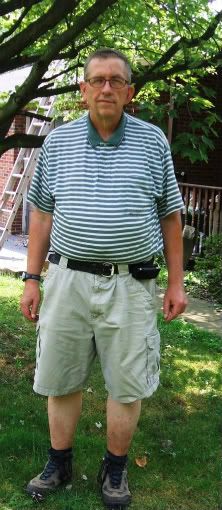 These is the current pic.