A few more Christmas crafts
you know how I like makeing something to give candy or cookies in, saw this hat done in paper form, so heres mine Super size veg can, bottom cut from a sheet of sand paper will add cellophane with cookies and a ribbon of some sort.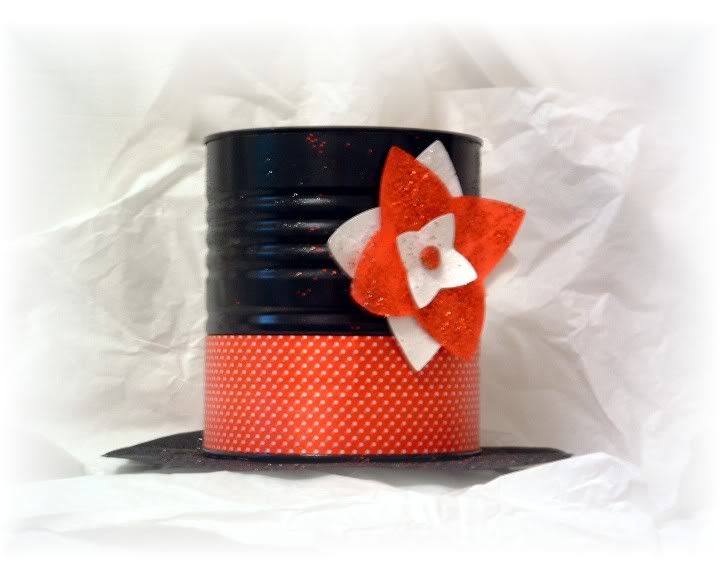 a couple bottle cap pins I made, not good photos two much glare, but you get the idea.
last are scented snowballs, I like useing wax cause you can add alot of scent and kept wraped latter will stay from year to year, I will add a sprig of fresh pine attached to the bag when I give these.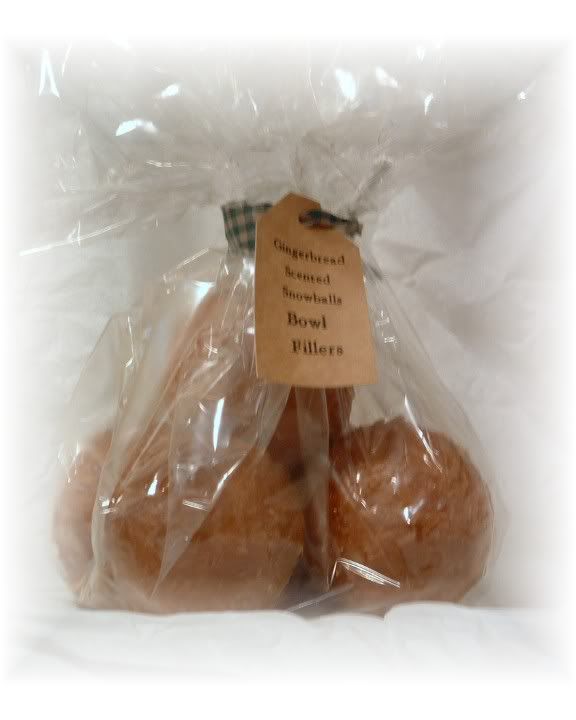 thanks for looking
oddie