Christmas crafts for 2008
The frist is another painted window, not to crazy about the decorations, anyone have any ideas of what might look better? sorry about the photo, would look better setting on a mantel, cant see that the berries are gold in color with the light showing throu.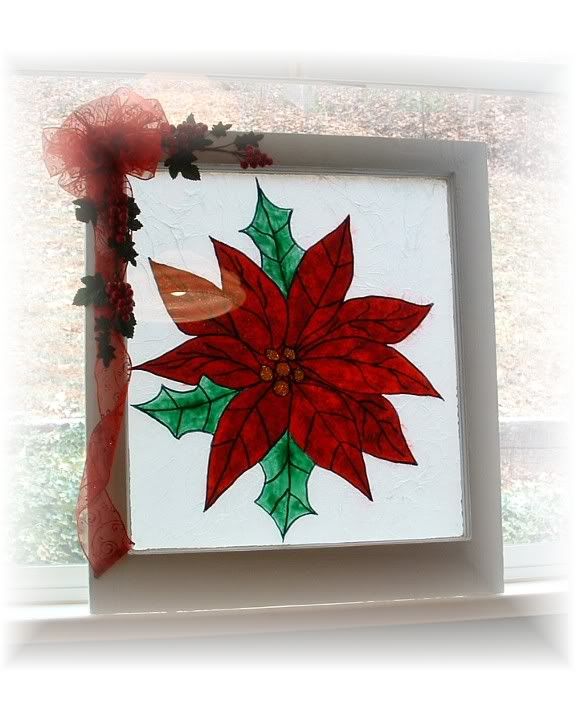 A barrowed idea I saw on the hgtv craft form, sorry I cant remenber who to give credit to as I just saved the photo.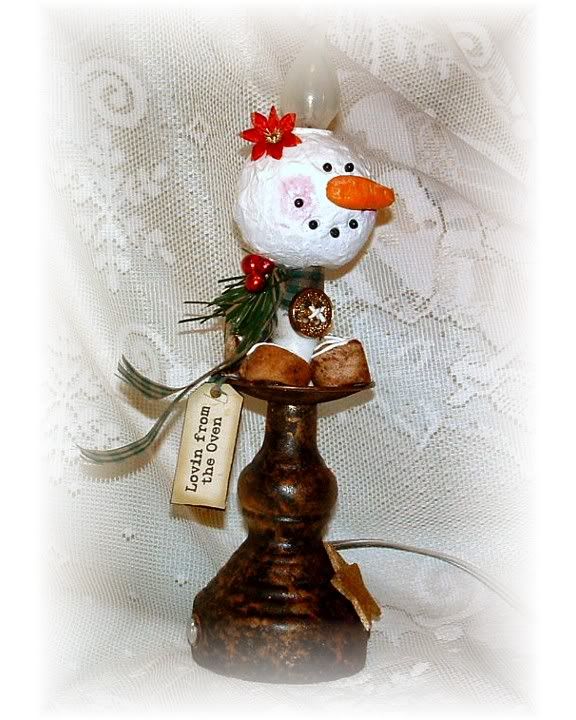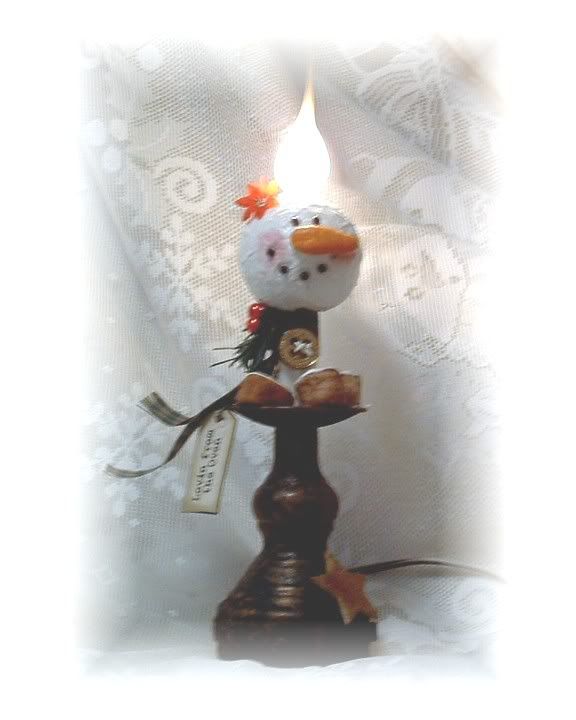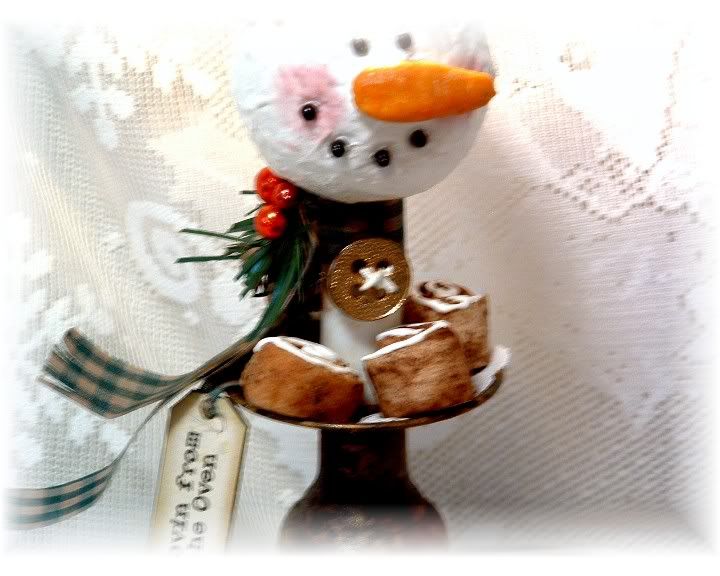 another Barrowed idea, different take on the light bulbs craft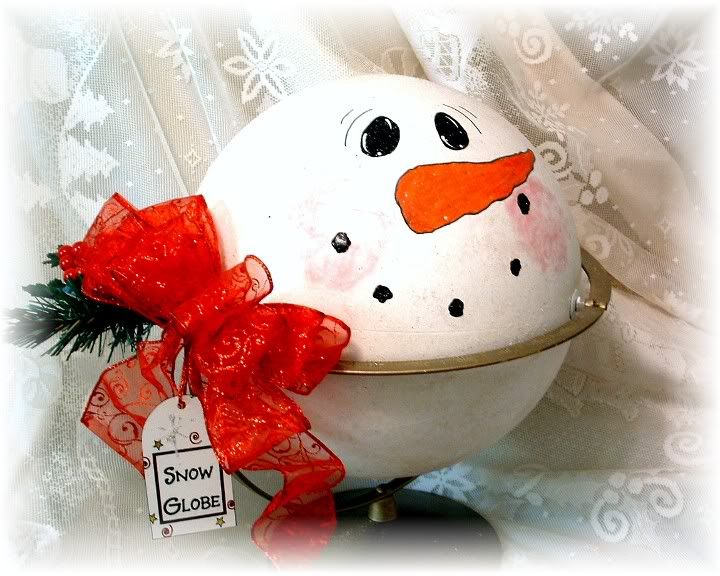 hope you like
oddie