Be My Valentine, All you New Comers!
I am dedicating this thread to all you new comers. There have been so many of you appearing recently. Welcome on board!
In another thread, I posted a dish with deep fried (puffed) wild rice. It was very delicious.
So I made some more. Since I am trying to come up with a dessert idea for one of the Valentine parties I am attending, I decided to make Wild Rice "Krispys".
Easy, quick, and very nice. Because it is so airy, you can have the satisfaction that you are eating a lot.
Now that I have fried wild rice, I am making a fried rice.
Fried white rice and red rice, by adding some Meyer Lemon, rind and juice, the lowly fried rice is transformed from an ugly duckling into a swan, fit enough to be on the Valentine dinner table.
Dcarch
Notes:
1. "Krispys" is a registered trade mark. I am just making something that looks like Krispys
2. I am enjoying eating while I am typing, and almost forgot to thank you Teresa!
Wild Rice "Krispys"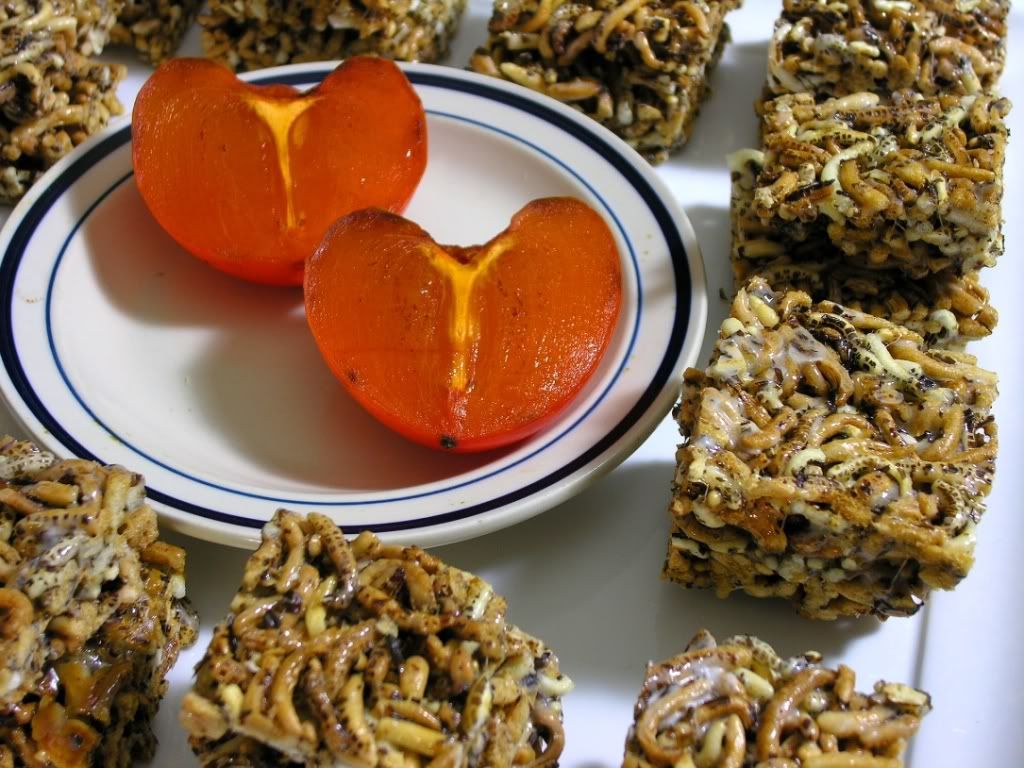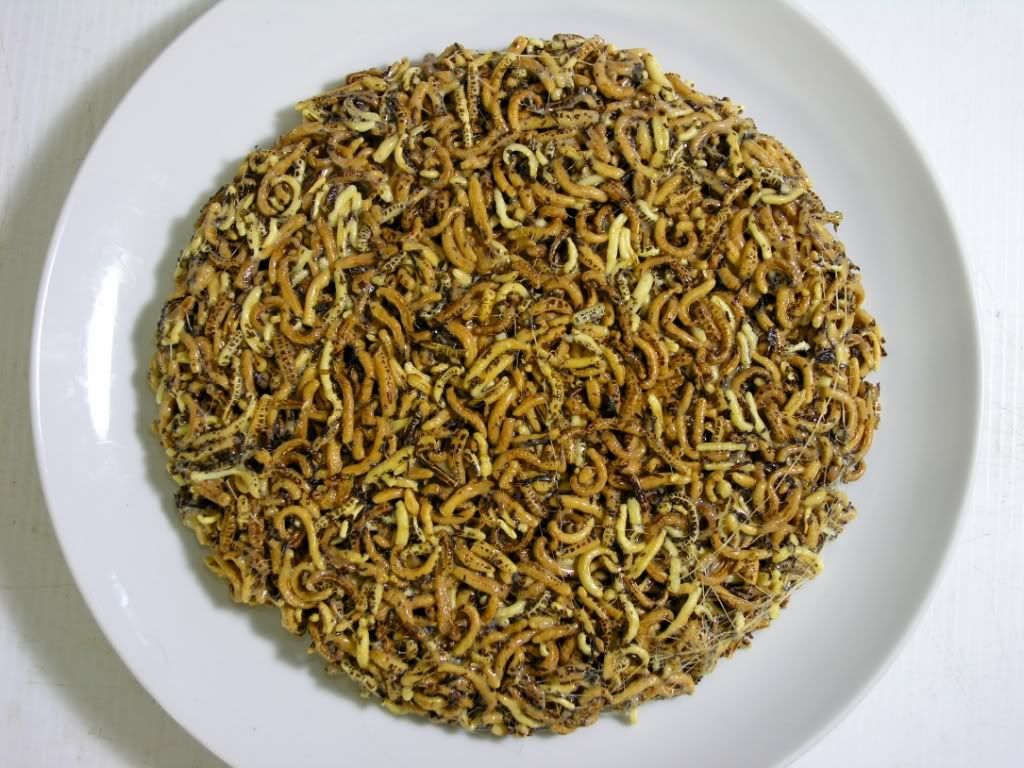 Meyer Lemon Fried Rice