Halloween Projects To Share?
moonwolf_gw
October 5, 2011
Hi everyone,
I just finished the one part of my Halloween costume today and I wanted to share some pictures I took of it this evening. My main costume I have yet to get started on but, hopefully that will begin this weekend!!!!
Oh if you are a fan of this musical, I hope you enjoy viewing it as I did making it!
The Front With The Strap (crocheted and stapled to the box)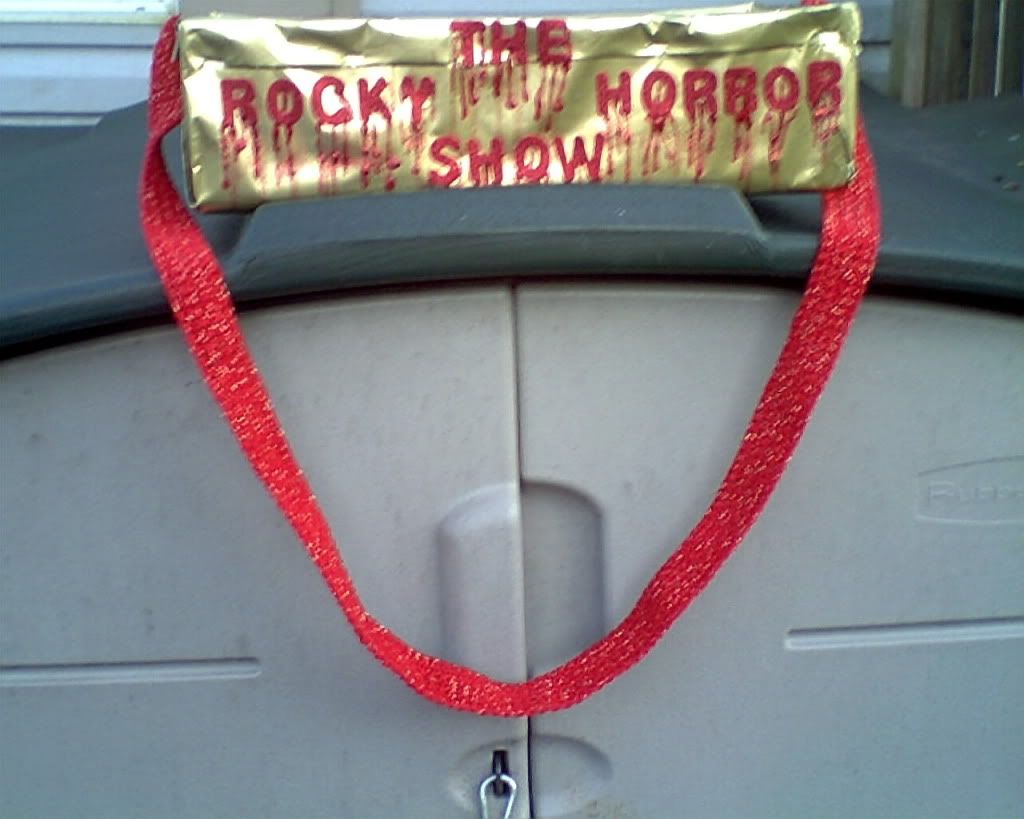 Closeup Of The Front
Left Side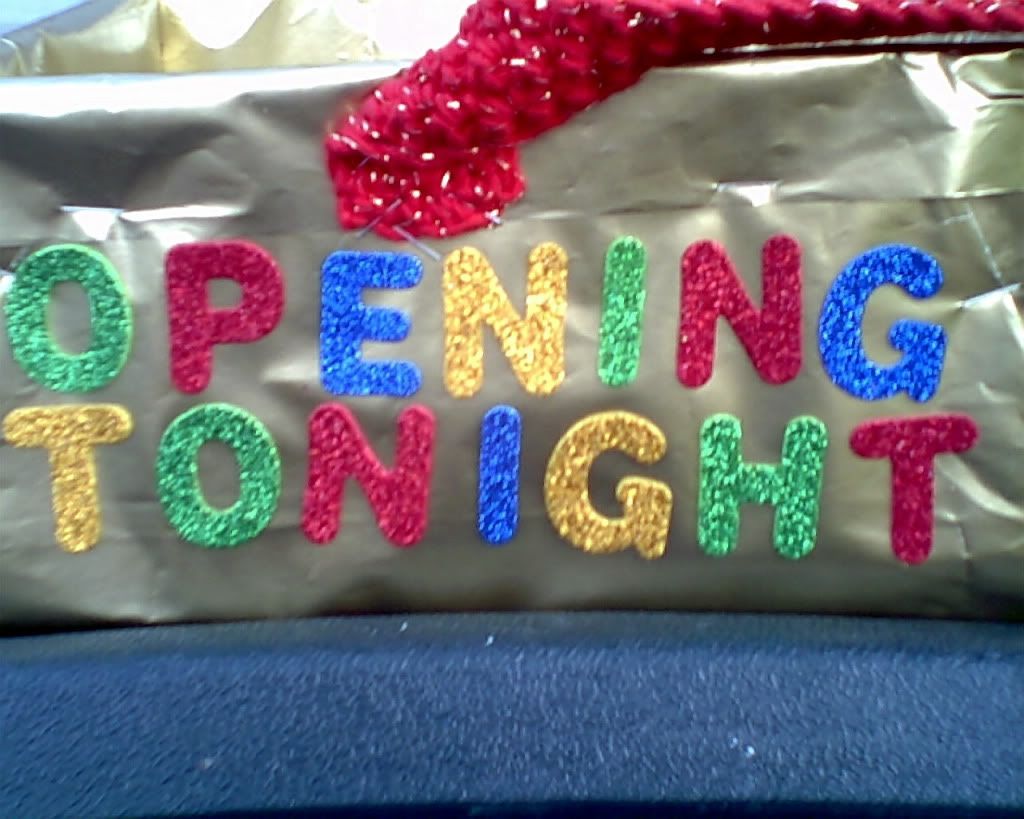 Right Side
This was a very simple project. The strap took the longest to make (two or three days). The letters are foam stickers from the Dollar Tree and the "dripping blood" effect is just red glitter glue and addtional red glitter. The box is wrapped in gold wrapping paper and stapled to the box.
I appreciate all comments and suggestions!!! Enjoy!!!
Brad AKA Moonwolf