Good and quiet Dishwasher - recs?
We currently have a 7 year old GE Profile dishwasher that is not performing well and never has. I keep getting a film left on plates and other things that I have to scrub off. Either I scrub everything before I put it in and all would be clean
or I can scrub afterwards.
You can see from this pic what it looks like when it doesn't get clean. I've tried all different kinds of dishwashing liquids/packets/granules and it doesn't seem to matter. Generally though it does a good job of some other dirty things as I've tried putting stuff in real dirty, but still I get this film that isn't washed off and whole milk and orange juice glasses with pulp have to be rinsed before washing or they will still have pulp pieces or a white milky film.
It is fairly quiet though so I'll give it that.
I'd like to replace it with something that I don't have to wash dishes
twice especially if the plate that gets the film wasn't that dirty to start with and the casserole dish that had stuff stuck on it comes out looking clean.
I'd also like something where I can put bowls downstairs and actually not have to leave huge gaps between them for things to get clean or be able to fit.
I also want it to be quiet. I would like heated dry as an option and I have a large price range as I'm at the point I want something that works. I would prefer to not have stainless one as my appliances are black and I'm not a fan of stainless. With the current dishwasher I don't really use all the different options (except delay start) as there is only one setting that seems to do the best job so not sure if there are other options I should care about.
I've read that Miele is often recommended here in threads from 2012 is that true - searching for 2013 dishwasher reviews it doesn't appear as often as I would have expected based on reading old threads here.
Any experience with the Bosch model mentioned here?
http://www.consumersearch.com/dishwasher-reviews/best-dishwashers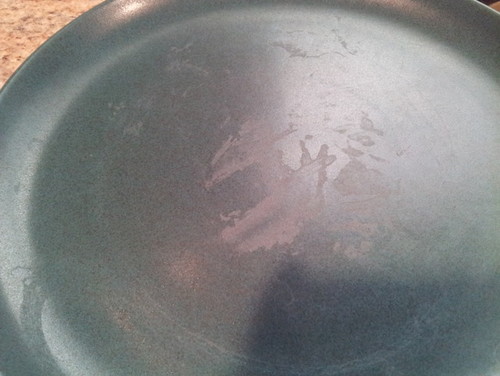 This post was edited by lyfia on Sat, Dec 14, 13 at 11:23