Spring bunnies
Been playing with the bed springs agine, heres my frist one, nose kinda messed up but still cute!
next is pretty much the same different colors.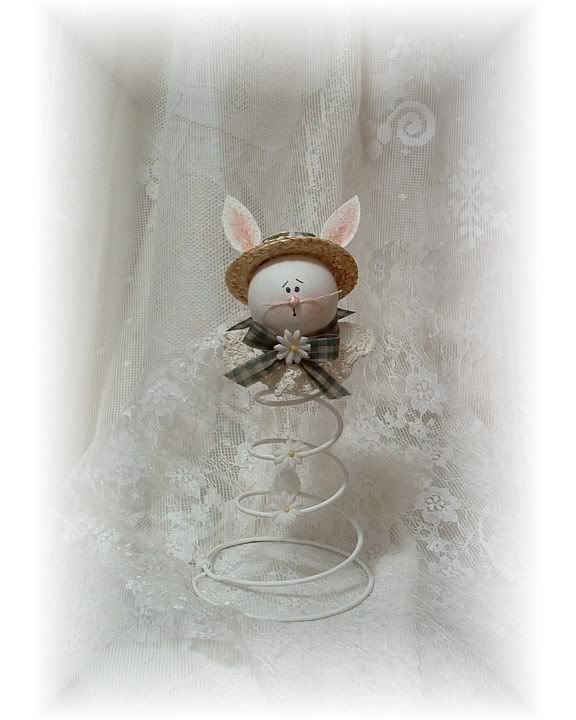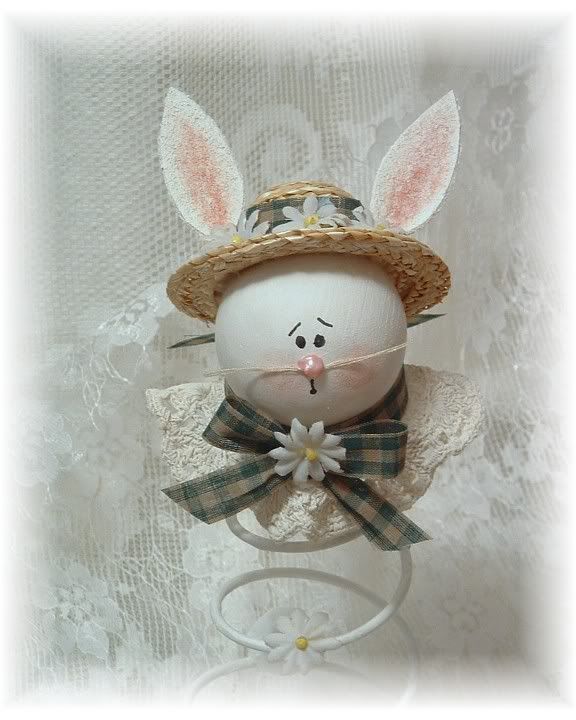 Next is made from a washcloth, doult I will make another one of these to much trouble getting the washcloth glued on right!
so what do you think?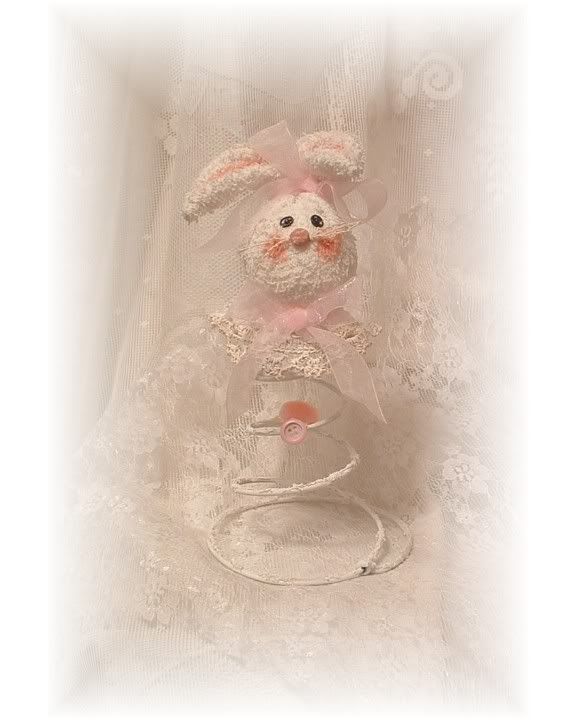 oddie