Non-Stop Cooking (warning! pics heavy!!!)
The Holidays had been cooking crazy everyday. Many meals for many days for many visiting friends and families.
While it was hectic to get all the dishes done and served, it was very manageable with some proper planning and having the sous vide cooking equipment. For instance, almost all the meats were cooked and readied many days in advance. I even got to sit and mingle with everyone and not stuck in the kitchen much.
The only thing was not having the time to take some decent pictures.
Here they are, I only was able to photograph less than half of what I actually made.
dcarch
Rotisserie chicken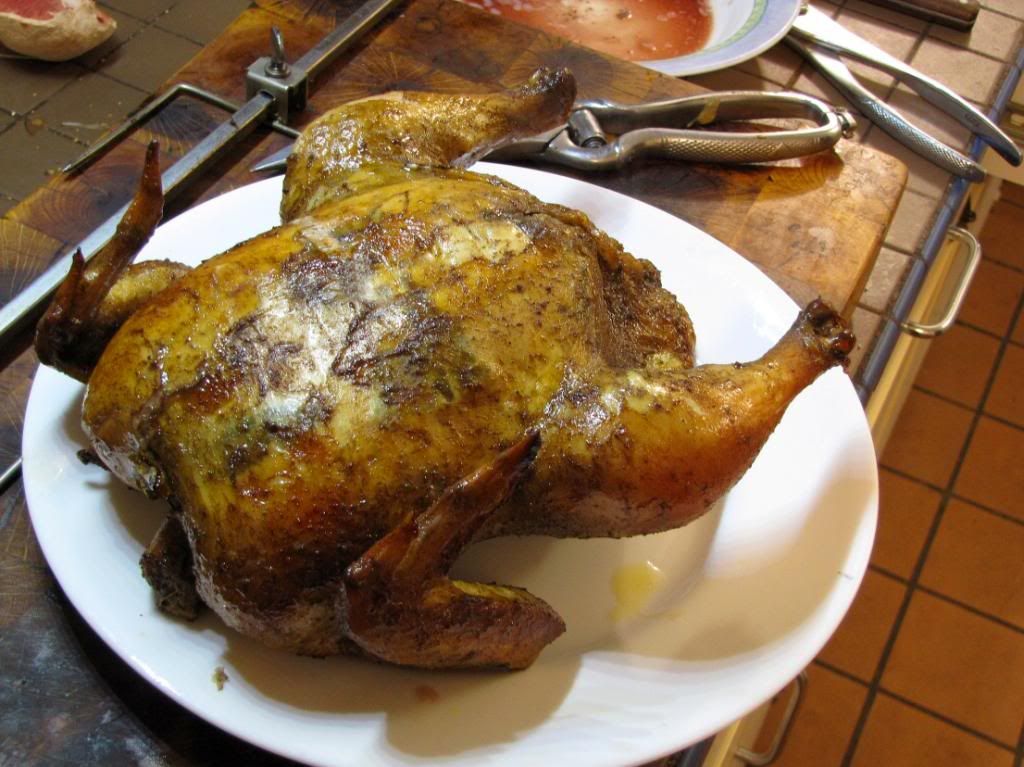 Beef short ribs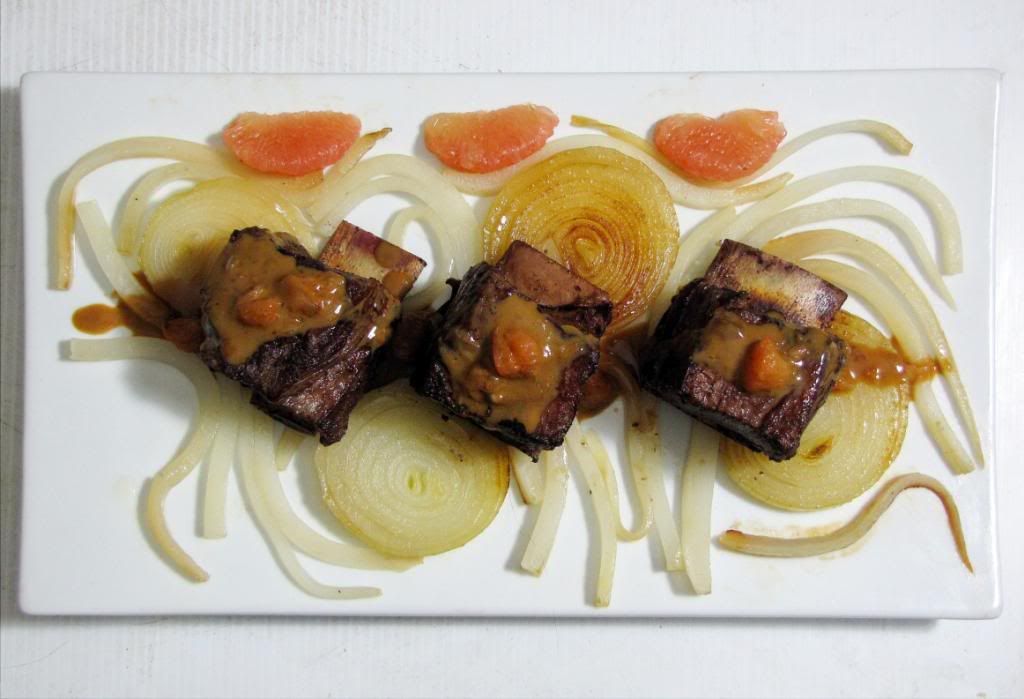 Prime rib with mashed chestnuts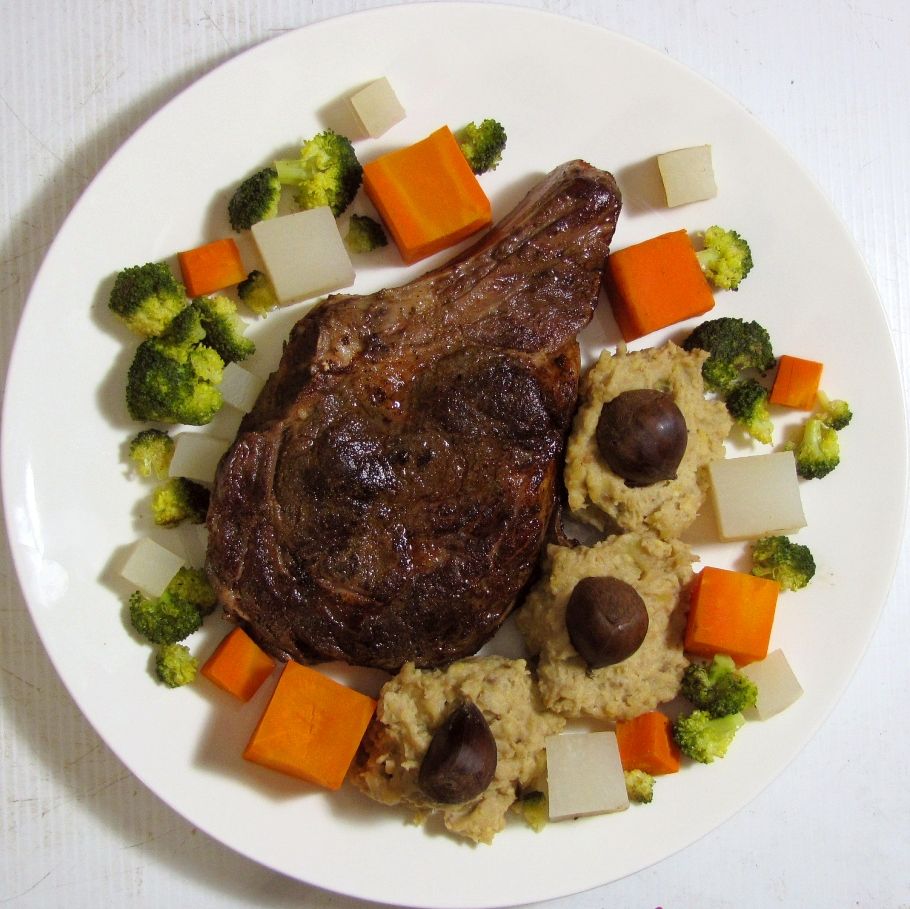 Roasted whole leg of lamb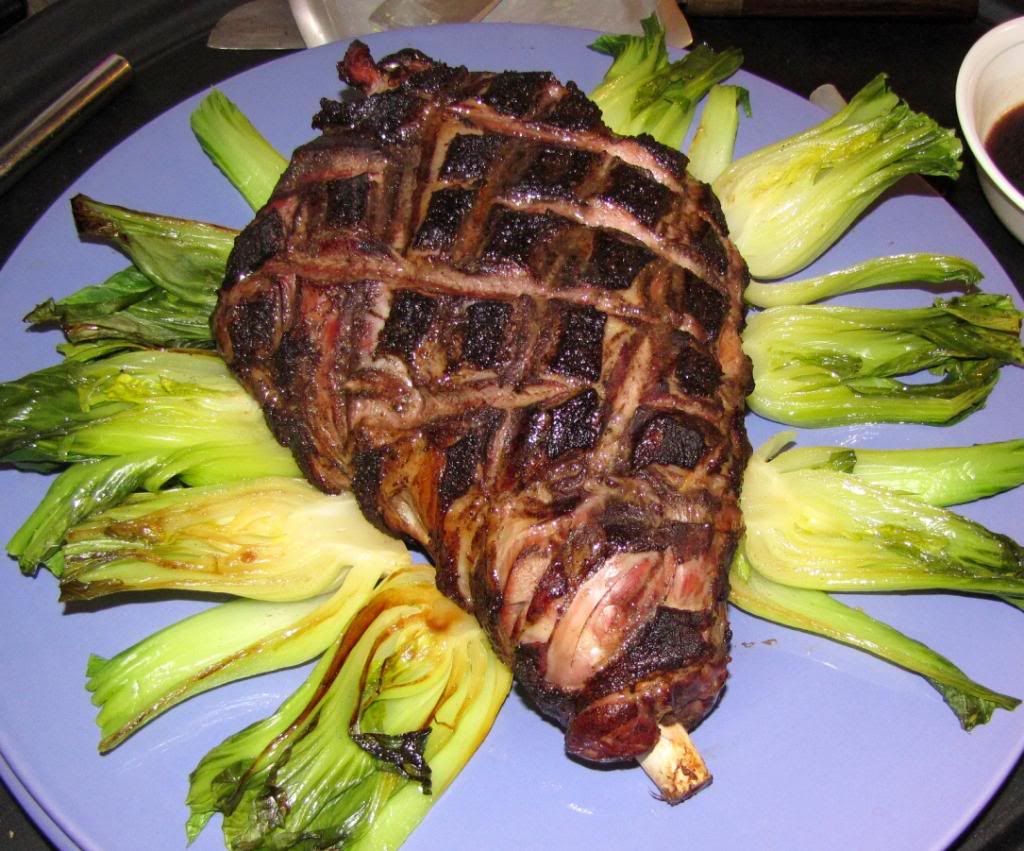 Roasted prime ribs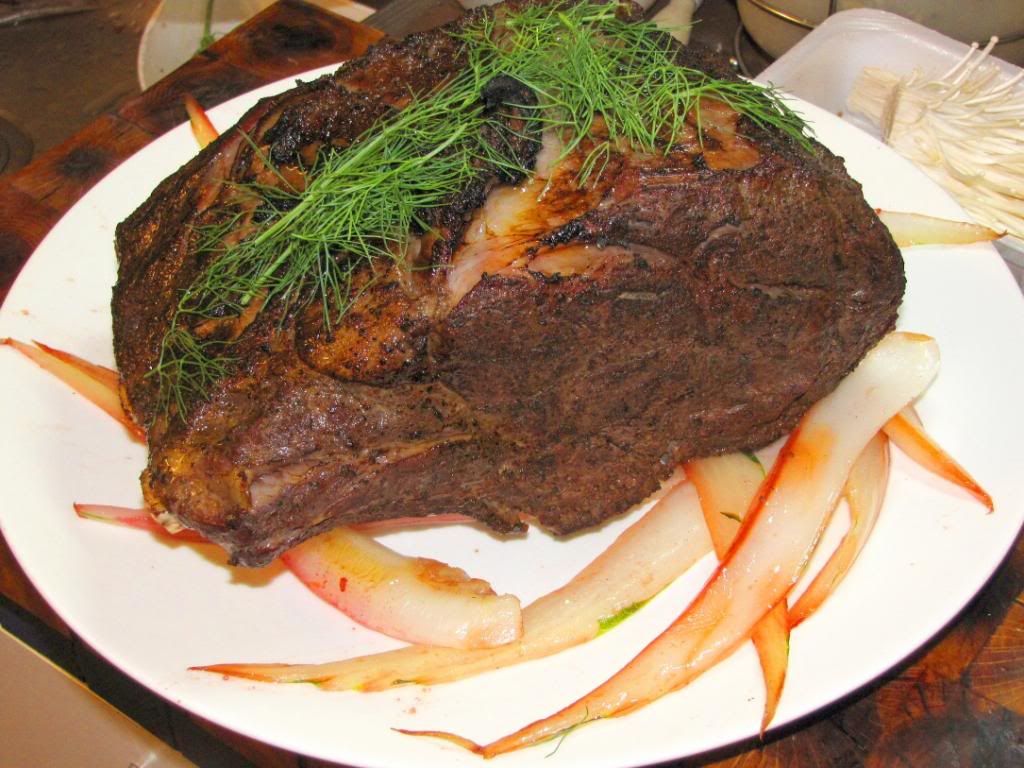 Ox tail with couscous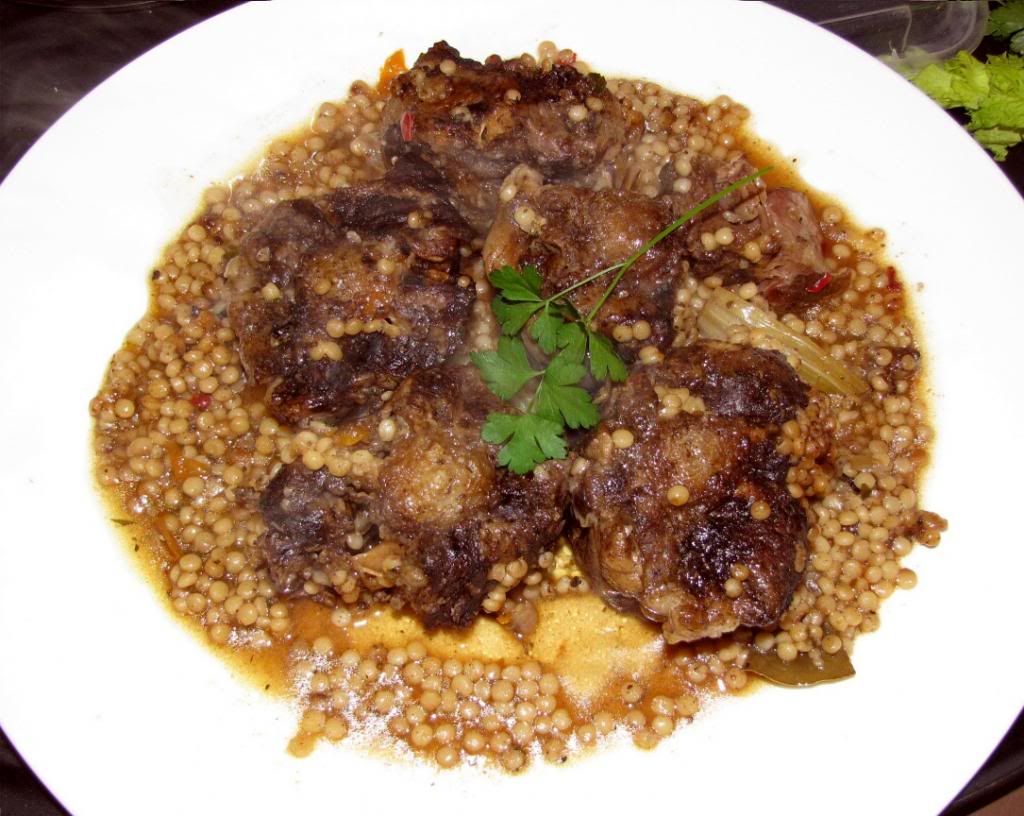 Stewed ox tail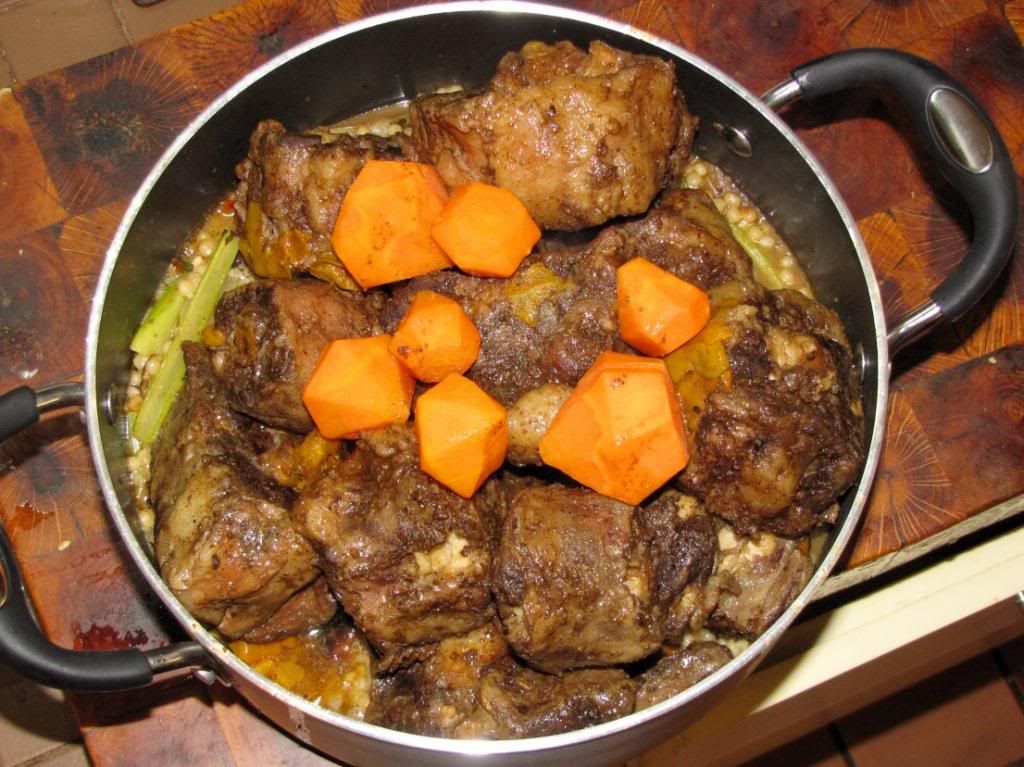 Cod filet with black garlic Meyer lemon sauce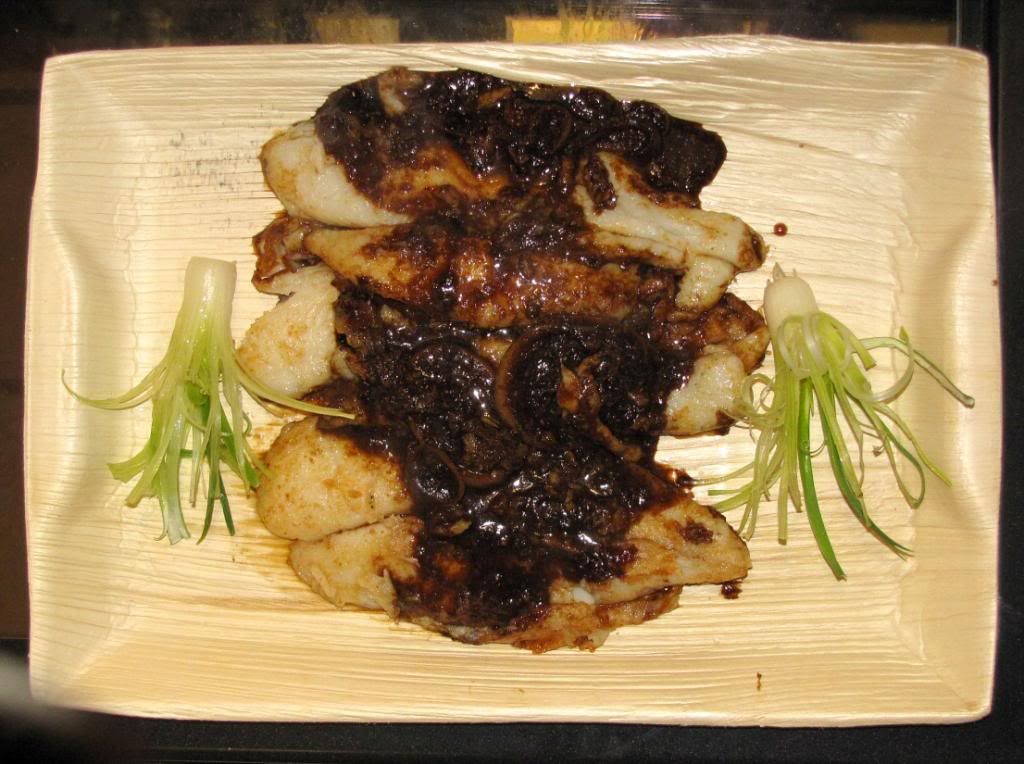 Roasted pork ribs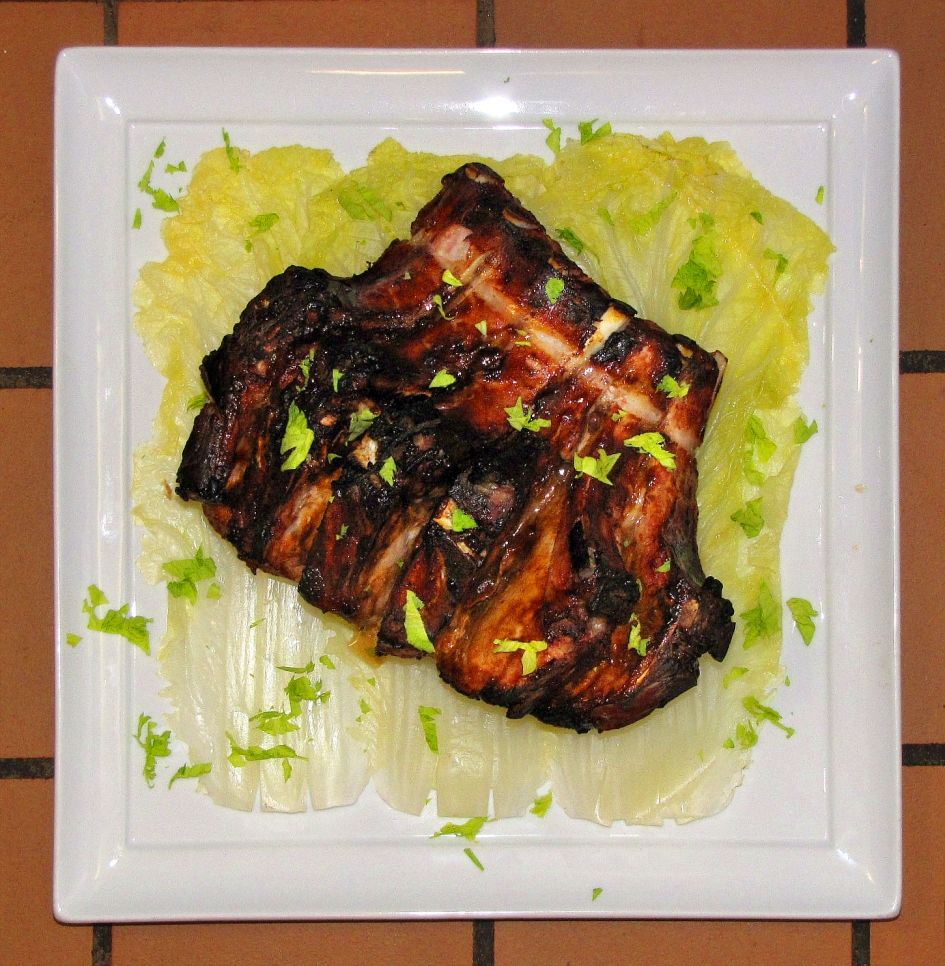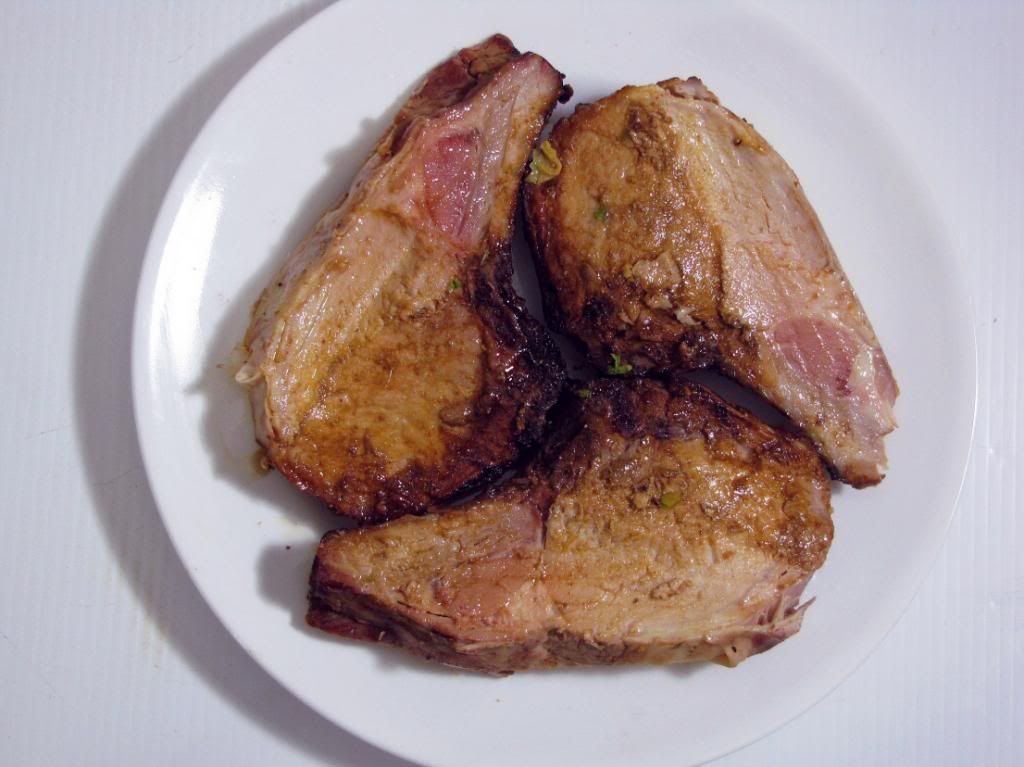 Curry shrimps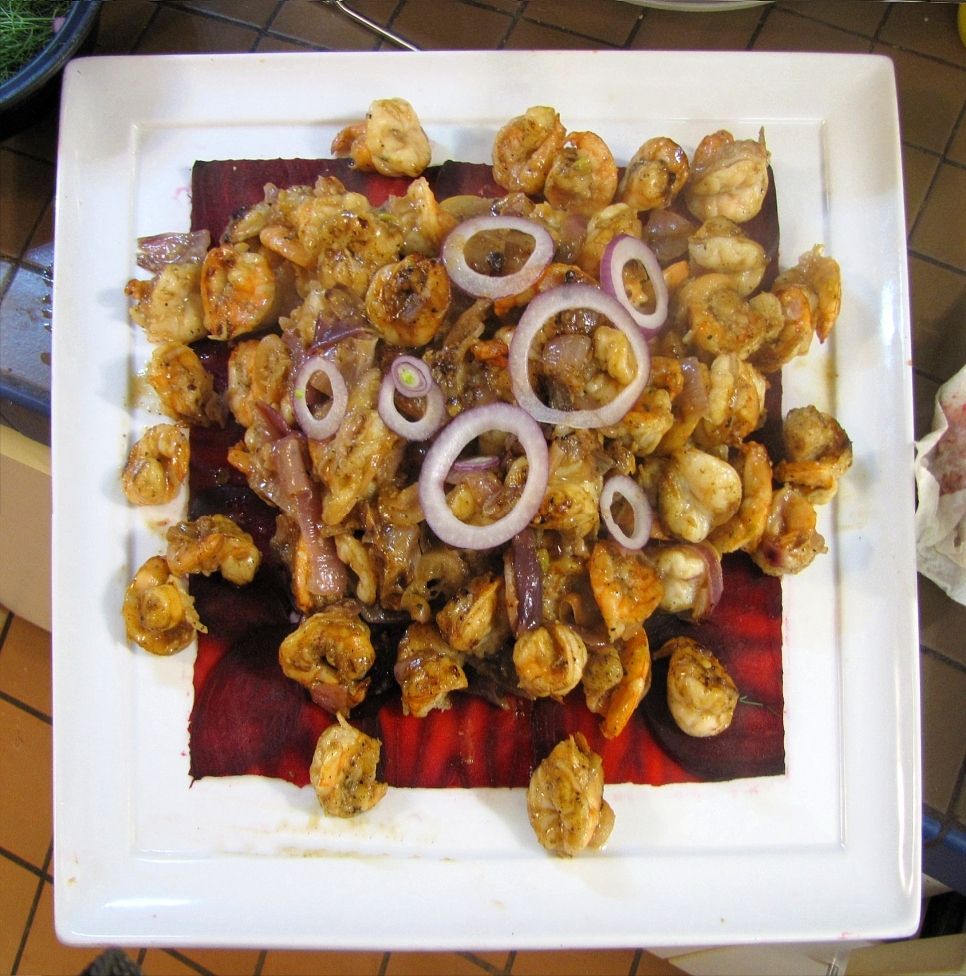 Black eyed peas, ham pate in bacon ring, on puffed pastry