Our weekend in Maine!
caliloo
September 18, 2007
Yep - the boys and I decided to head out for the long weekend and went up to Ogunquit. The trip was a little longer then I planned, it seems little bladders need frequent stops LOL!
Anyway, we had a blast and I didn't think it is possible, but I am SICK OF LOBSTER! LOLOLOL!
Here are a few photos of my guys....
Both DS's expolring the rocks with a family friend
Lobstering with another family friend...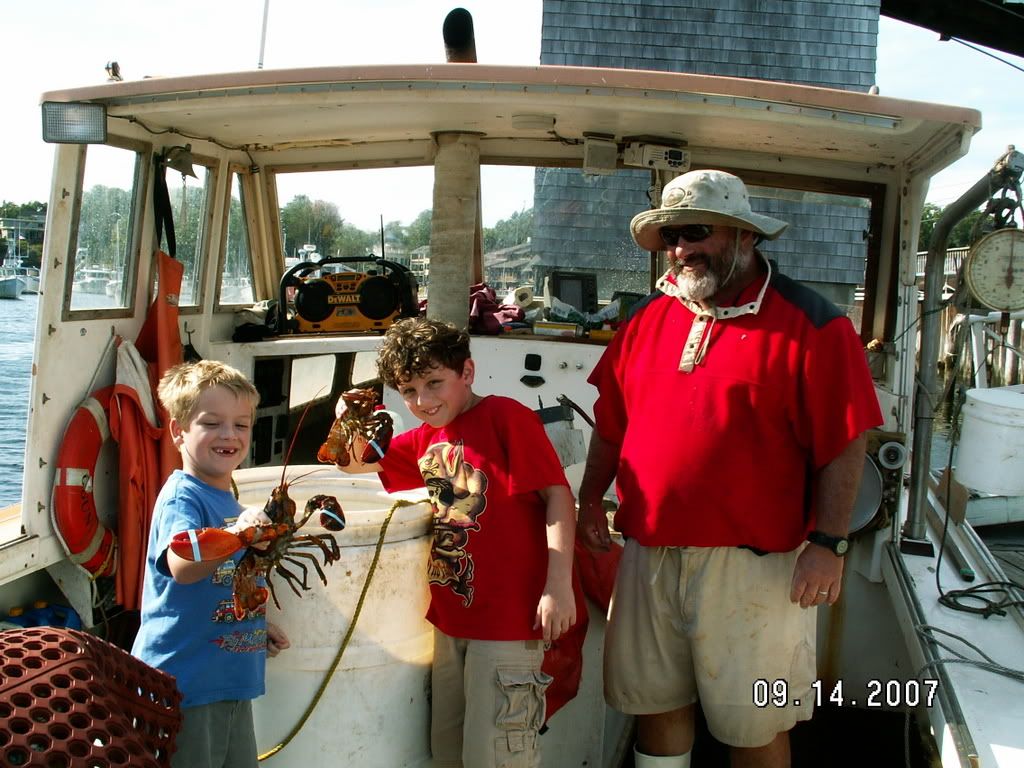 100 lbs of lobster (yes, that is a 55 gallon drum half full). NOt bad for a morning.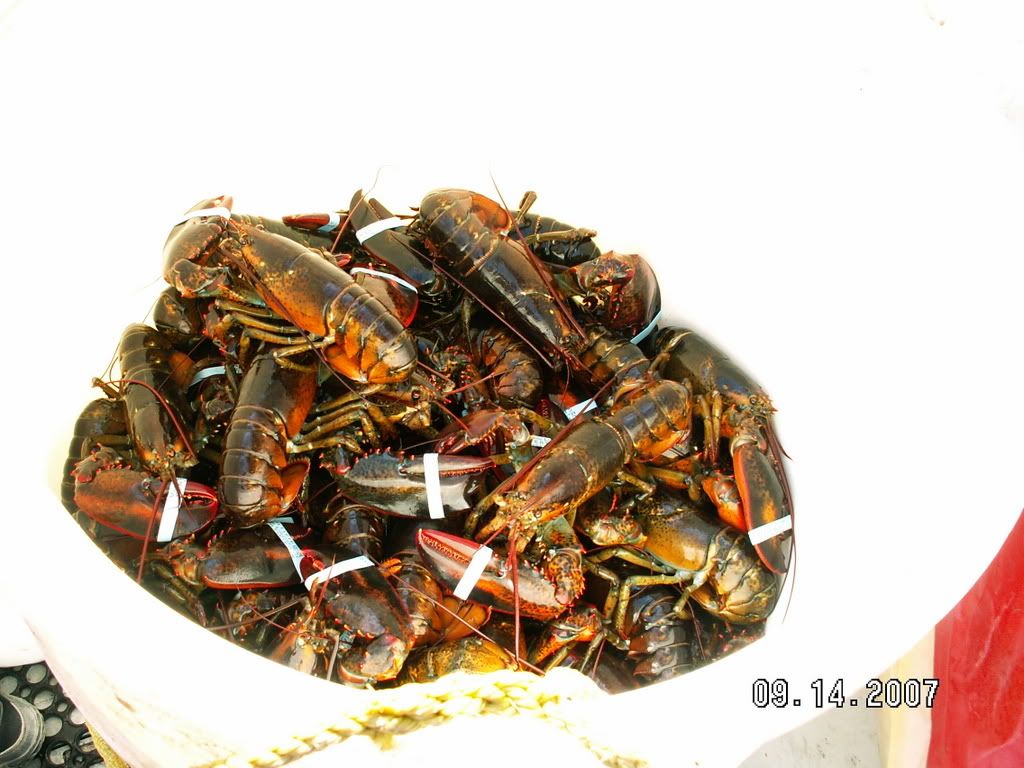 The Bittersweet
Dinner that night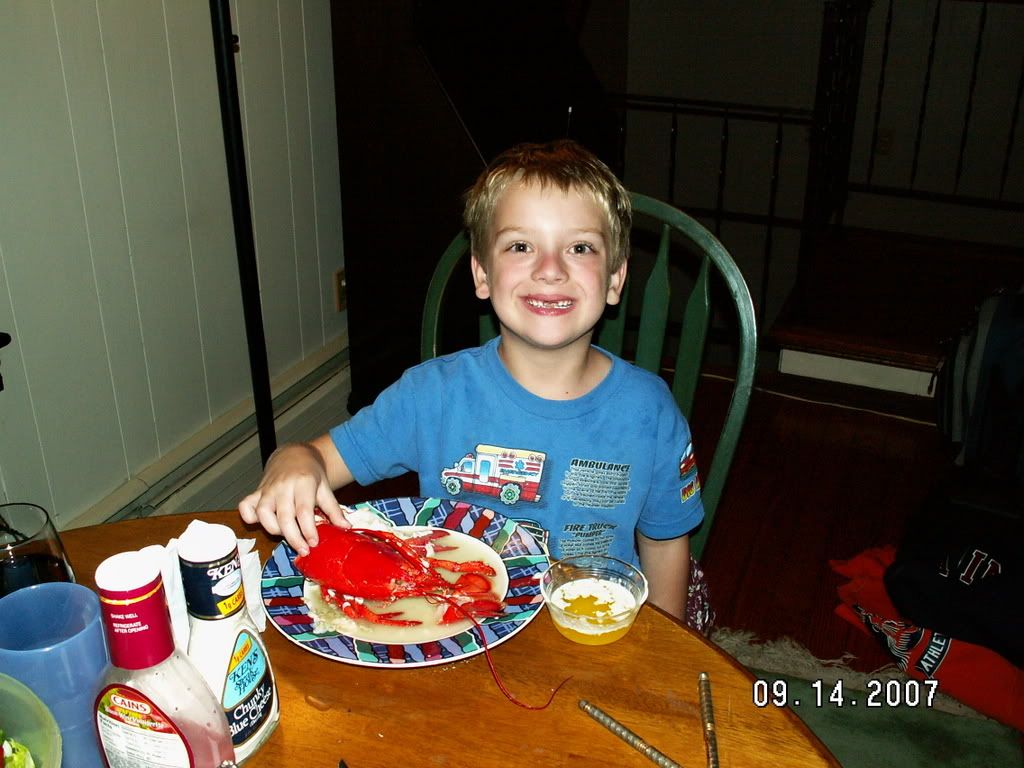 Lunch the next day - a little tired, are we? LOL!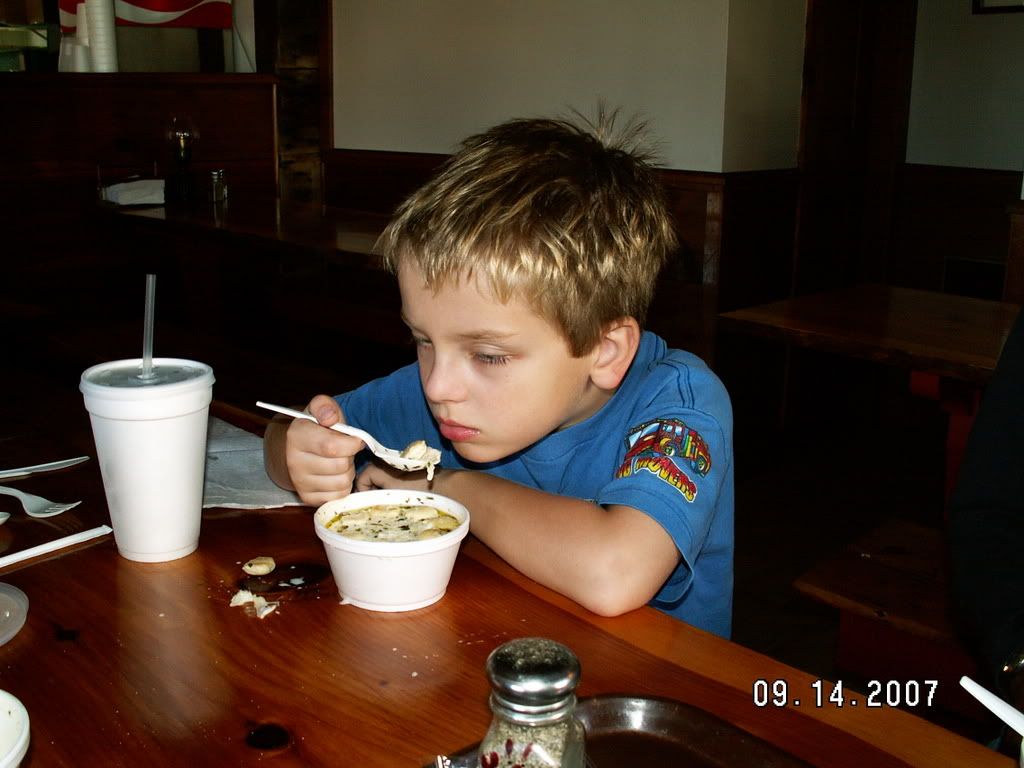 Sounds good to me!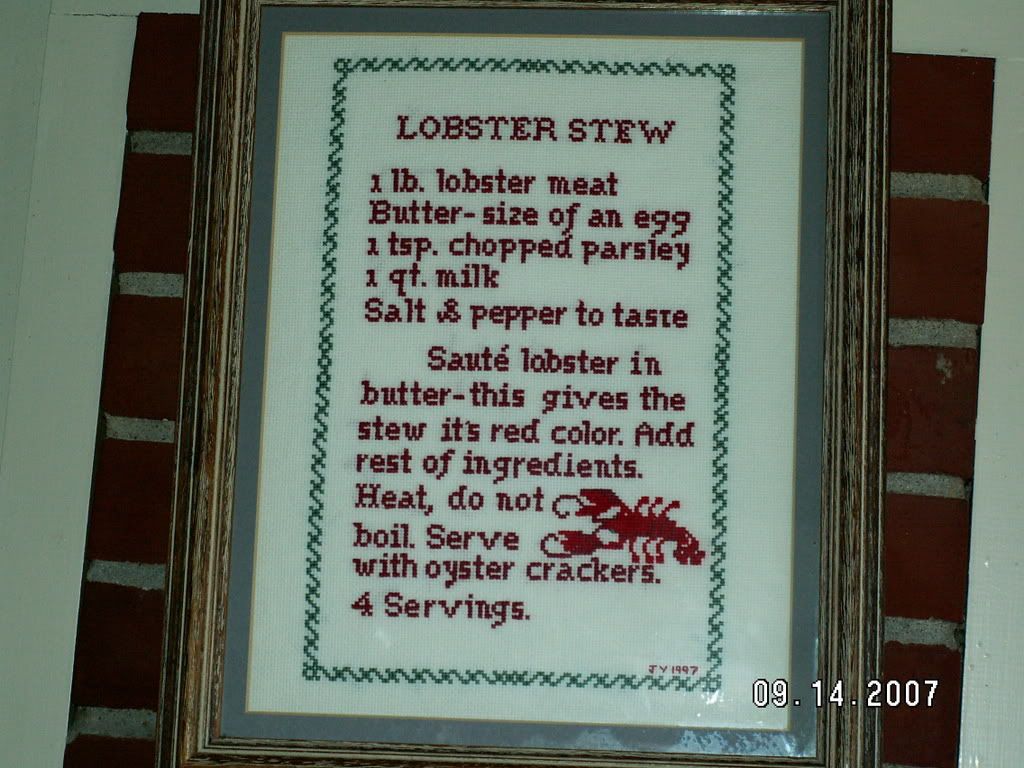 We had an absolute blast and we all can't wait to go up again.
Alexa